Late to the party, but finished Pokemon Sword. Good game. Made me care about Pokemon for the first time outside of the Kanto region. More thoughts in comments.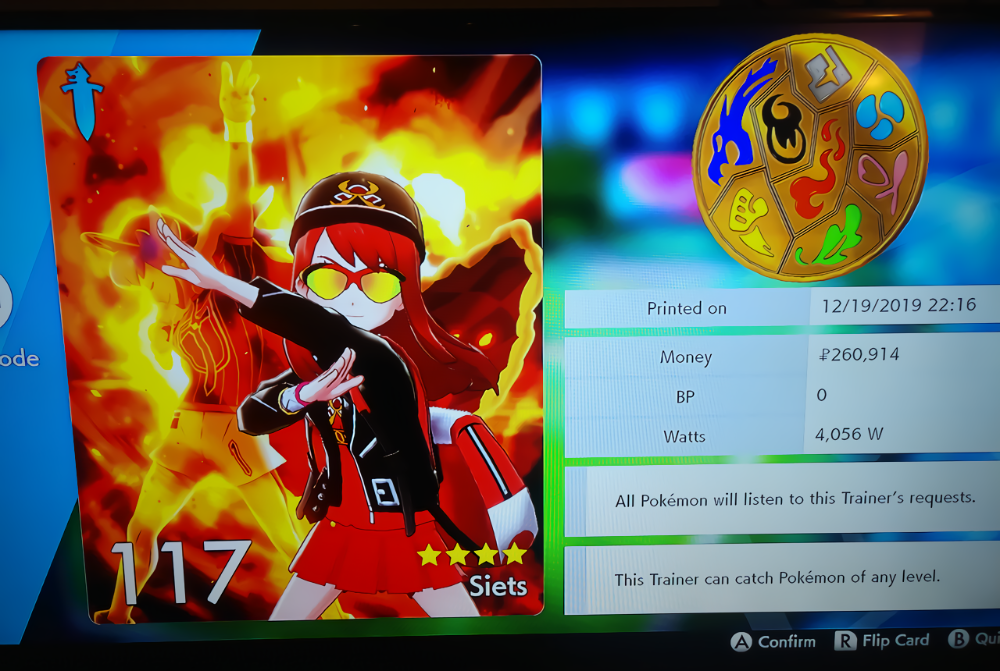 ---
About MajinRotty
one of us since 10:42 PM on 12.03.2016
Giant robots and power suits are my jam.
Just another weeb who loves Metroid / Gundam / Fate.
And Shantae too.