Just finished Halo 4's campaign for the first time. Did not expect it to hit me with a feels train quite like that. Very pumped to jump into Halo Infinite now. I hope 343 can pull it together in the end.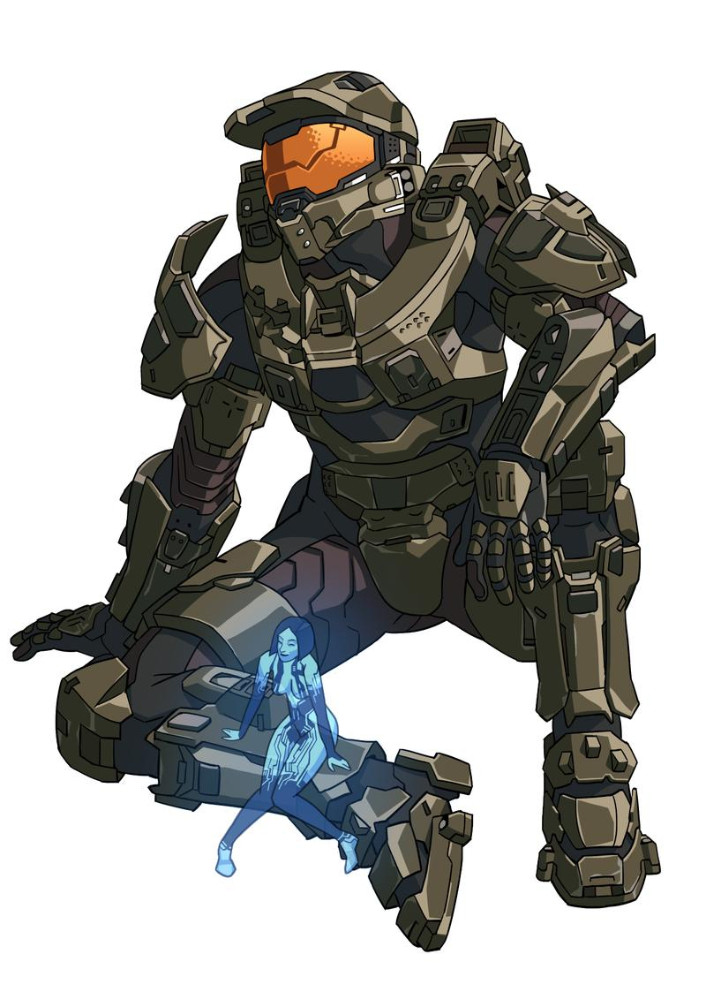 ---
About MajinRotty
one of us since 10:42 PM on 12.03.2016
Giant robots and power suits are my jam.
Just another weeb who loves Metroid / Gundam / Fate.
And Shantae too.