I hate everything about this election but I'm still a political junkie so here's my prediction forecast based on polling + giving the state to Trump if Biden has less than 5% lead due to voter suppression.
https://www.270towin.com/maps/WvEJx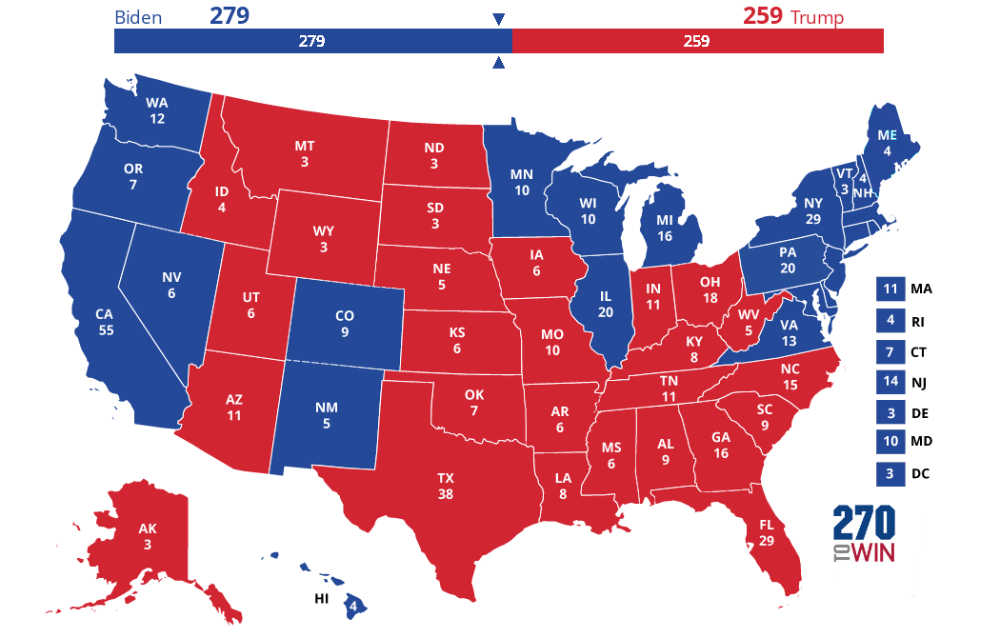 ---
About MajinRotty
one of us since 10:42 PM on 12.03.2016
Giant robots and power suits are my jam.
Just another weeb who loves Metroid / Gundam / Fate.
And Shantae too.