I don't really have a waifu hashtag or anything. This is just a picture of Bowsette because Bowsette.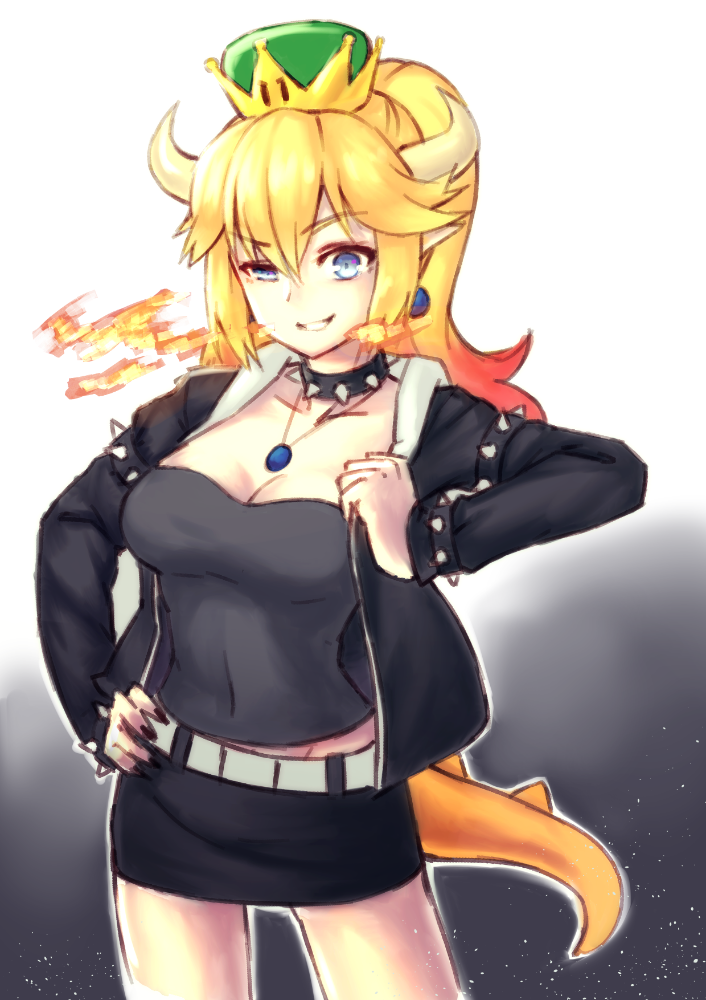 ---
About MajinRotty
one of us since 10:42 PM on 12.03.2016
Giant robots and power suits are my jam.
Just another weeb who loves Metroid / Gundam / Fate.
And Shantae too.