Finally after several hours of tinkering in Cemu, I got Linkle running in glorious 1080p 60 FPS! This is going to be a fun time.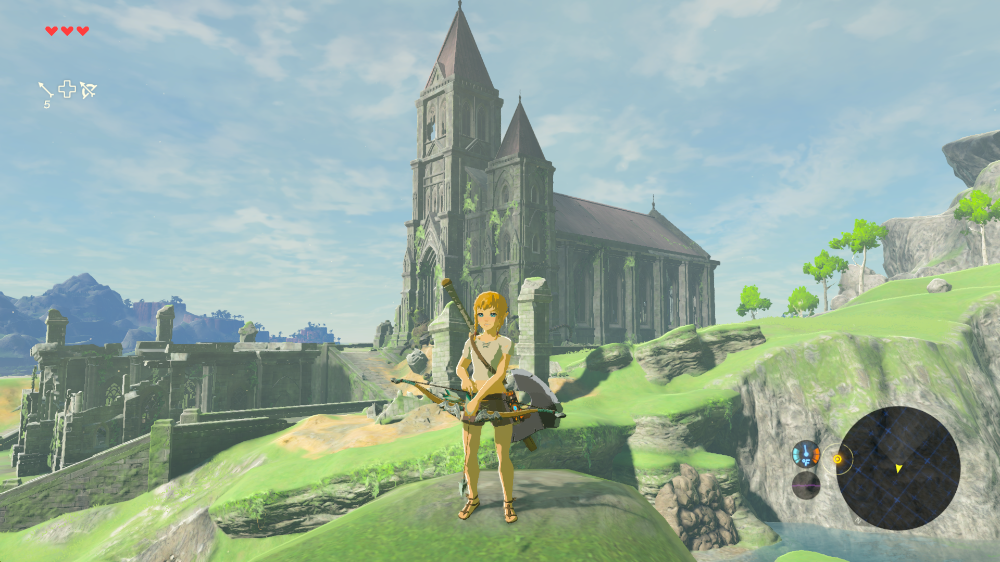 ---
About MajinRotty
one of us since 10:42 PM on 12.03.2016
Giant robots and power suits are my jam.
Just another weeb who loves Metroid / Gundam / Fate.
And Shantae too.