Bowser's Fury got me thinking it would be cool to see a Mario game in the vein of Kirby Superstar where you have a collection of bite-sized campaigns and mini-games that all experiment with different ideas with radically different themes.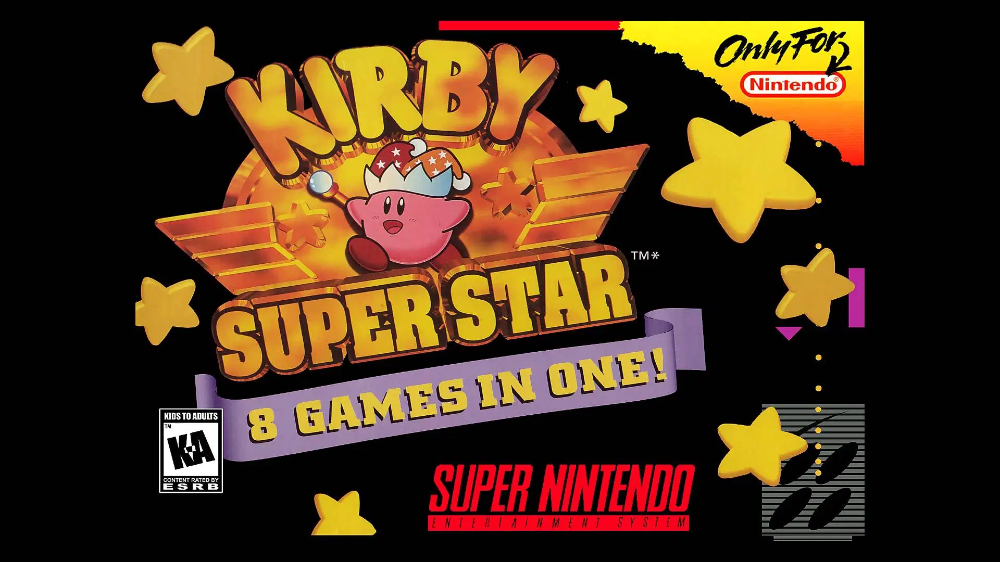 ---
About MajinRotty
one of us since 10:42 PM on 12.03.2016
Giant robots and power suits are my jam.
Just another weeb who loves Metroid / Gundam / Fate.
And Shantae too.