A few years ago if you told me the first good video game movie would be a Pokemon film starring Ryan Reynolds as Pikachu, I would have told you you're full of shit. But, here we are... Detective Pikachu was a lot of fun.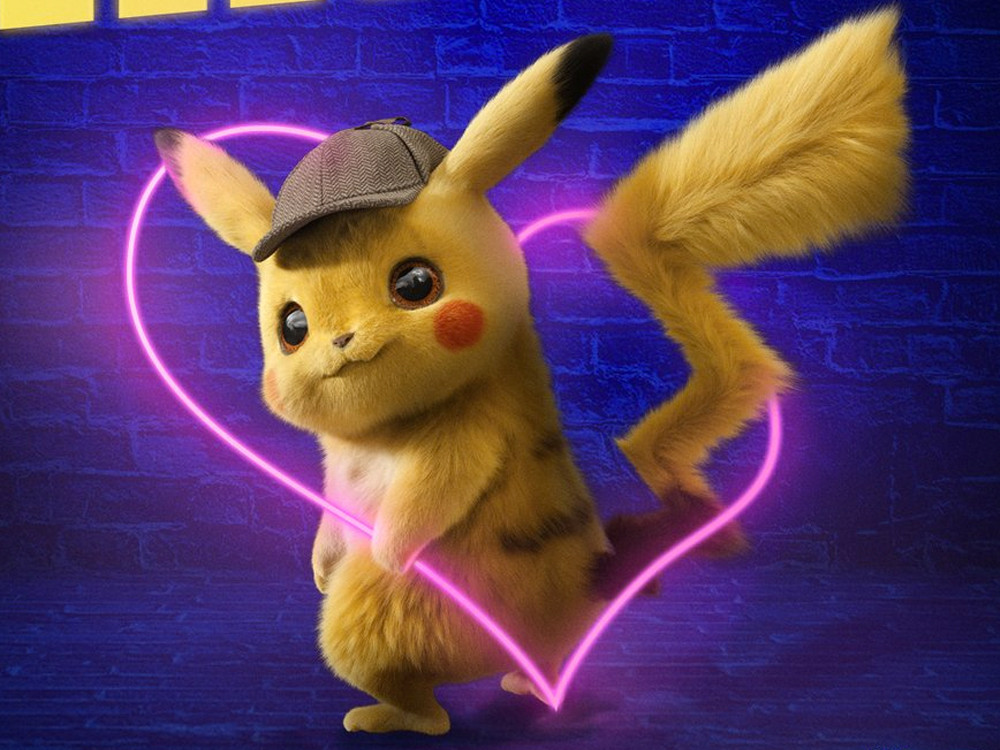 ---
About MajinRotty
one of us since 10:42 PM on 12.03.2016
Giant robots and power suits are my jam.
Just another weeb who loves Metroid / Gundam / Fate.
And Shantae too.