That damn
Pony
threatened to sunburn my neck so I'm doing the honourable thing and running away. Before I do here's a list of games that mean nothing to me and you.
TEN!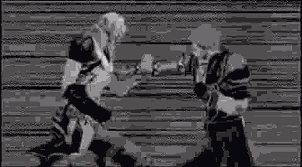 God Hand
Beforehand, punching punks was never this much fun.
NINE!
Street Fighter 3: Third Strike
This is a game I can go back to whenever and have a blast. Visually amazing, pumping soundtrack and that parry system, make it one of the best entries in the series.
EIGHT!
God Hand
Dragon Kick your ass into the Milky Way!
SEVEN!
Defender
One of the first games I ever played and kept coming back to. A high score challenge fest that ate up way too much time.
SIX!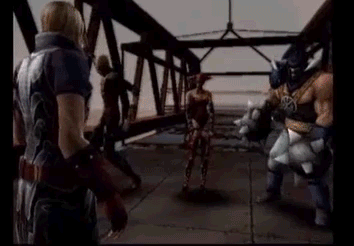 God Hand
Walk away like a badass. Hell yes.
FIVE!
Metal Gear Ac!d
Continuing with the theme of replayability comes MGA. A card based version of the classic sneak-'em-up. The strategy gameplay rewards you with cards that help improve performance on successive plays, so there are many reasons to return to this gem and its sequel.
FOUR!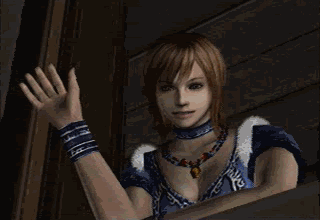 God Hand
Olivia.
THREE!
Resident Evil 4
This one is beautiful, with weighted controls and a unique memorable atmosphere all of its own. The PC version offers many mods that bring me back for more. Play as Vanessa Z Schneider, Raiden, BloodRayne and Jill? Yes fucking please.
TWO!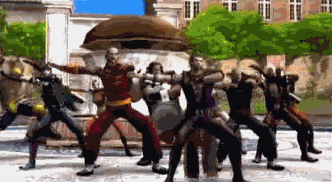 God Hand
You can wax on wax off all you like, I'm still kicking your ass.
ONE!
Castlevania: Symphony of the Night
One of the best games ever created. A sumptuously balanced harmonious blend of 2D artwork, music and gameplay. This one has it all. Well, almost. No God hands.