'Allo my friends, I am 'ere wiz my bad Franch accent to present to you today my art. Pieces of art that have been born in my 'aart and touched the 'aarts of othzers. I will guide you on a private tour through a collection of personal art. A collection very private. My personal private art. Private art. Hon hon hon. (Yes, I will be doing the bad accent throughout). Follow me, mon amours, let me be your guide.
First we shall begin with something topical, it is Easter after all.
Easter Egg 1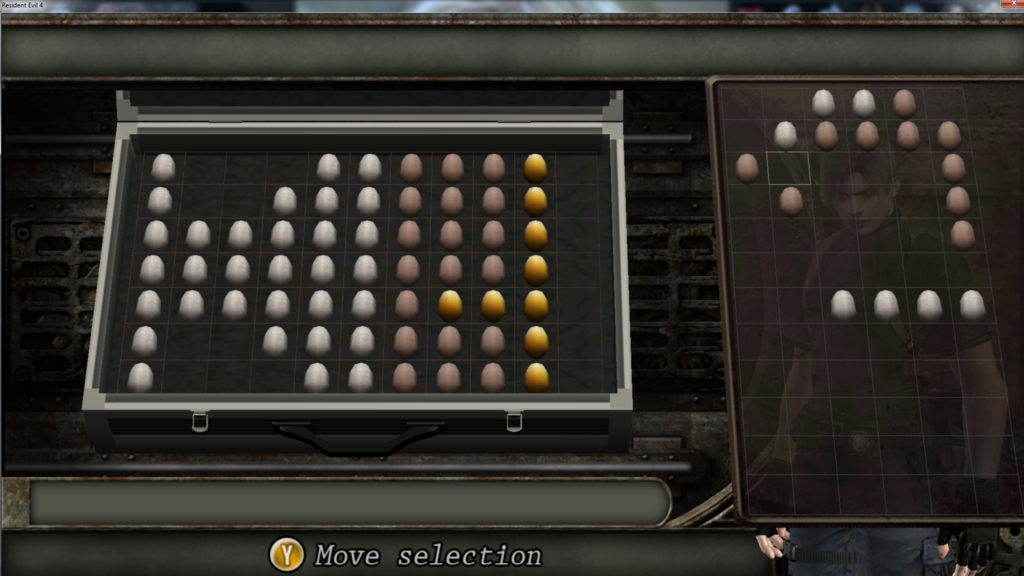 If you rotate your head 90 degrees to the right you will see a runny yoke boiled egg, with excess shell and egg to the right (over Leon, oh my). Zhis is a current piece I did for you all. Ze rest below are my earlier works.
Easter Egg 2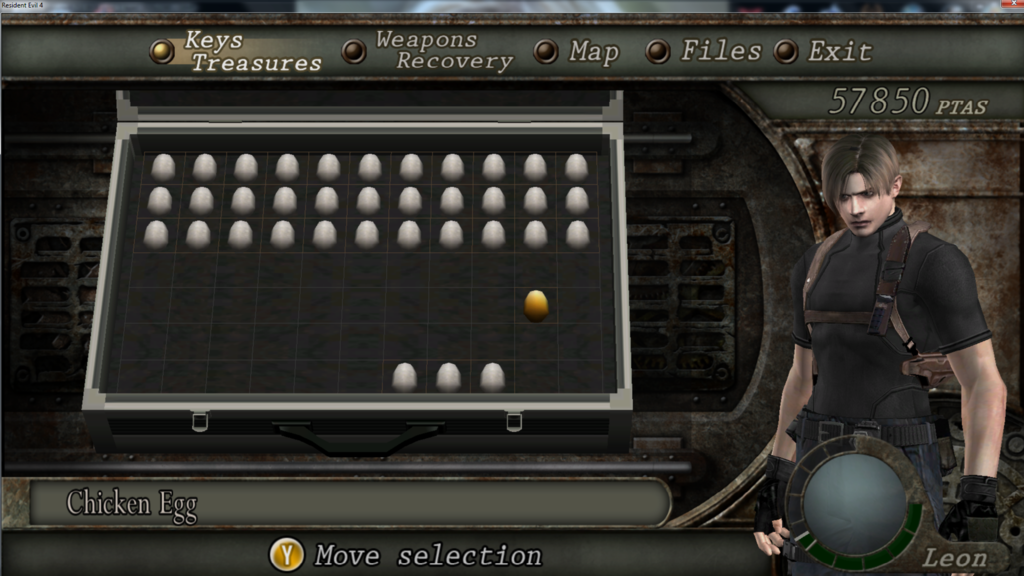 This is my BreakOut piece that got me fame on the international scene. My phone was off the hook because I had so many commission requests; but I went into hiding, the fame was too much and too early. I look back fondly, zho.
Easter Egg 3
Zhis was my follow up piece that Invaded the art-world's Space and it got just as much attention - it rocked ze art world again. Commentators said it was far too similar to my last piece, others remarked it was alien and unrecognisable to my first.
Easter Egg 4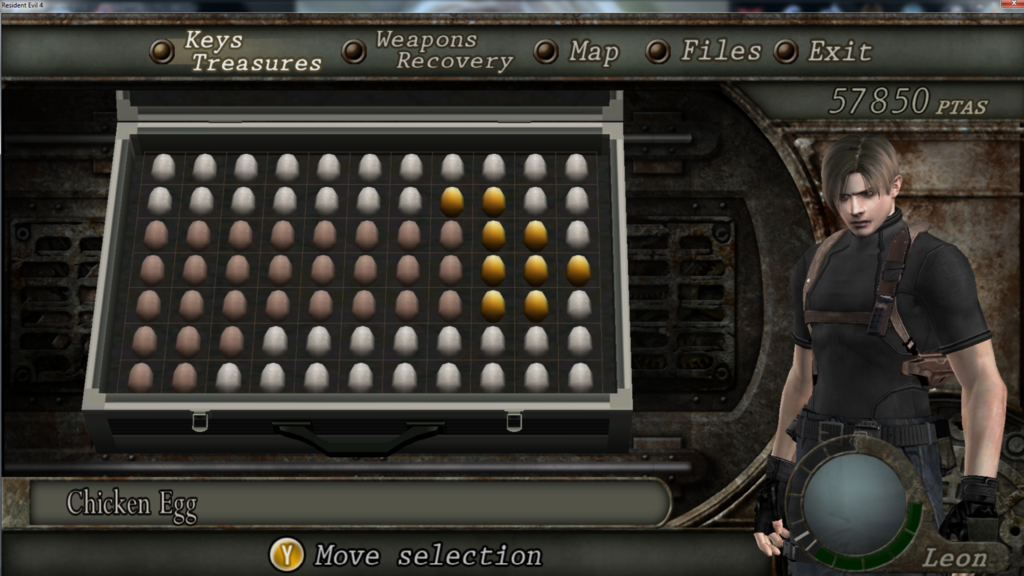 In zhis piece I was having a creative moment. Tired of ze abuse and vitriol, I created this 'f*ck you' to my detractors. It was a most cathartic moment. Brought me much HapPenis.
Easter Egg 5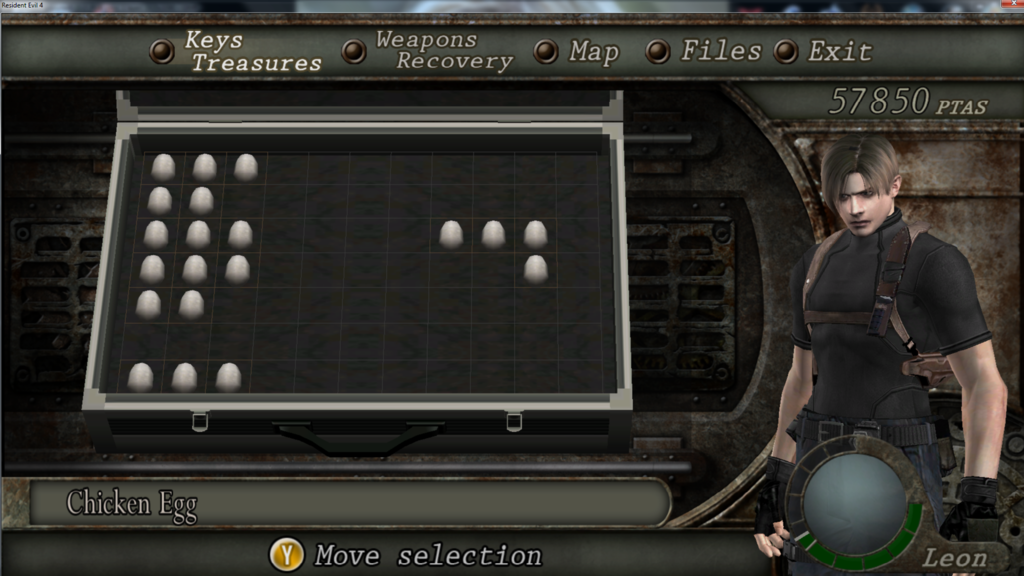 I call zhis TonTetris. After my dear Russian friend Anton, whose life fell into place after much hardship. Bit by bit the puzzle that was his life came together over many years, and zhis avataric representation of his struggle was greeted by the art community with a warm welcome.
Easter Egg 6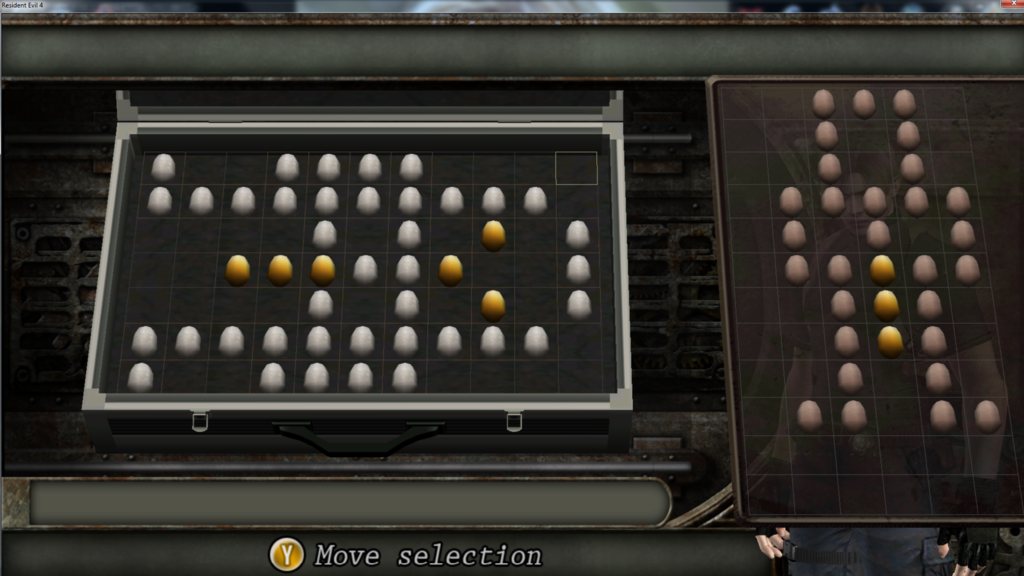 Zhis is a protrait of Doc Occams and MikeyKenPhilly during a sleep over. Zhese two renegades were on a panel that judged my work some years ago. After ze show we went for Tacos and Mike mentioned his golden penis as Occams proclaimed he too was in possession of a golden penis. Ze two were relaxed in ze security of each other's company that night. No physical contact as ever made, but ze reassurance that zhere could be was enough for zese two. I call this piece The Dixon.
Easter Egg 7
Zhis was ze piece that got me kicked out of the art community and shunned forever more. No-one knew what is was. I thought its ambiguity spoke for itself. Oh well.
Easter Egg 8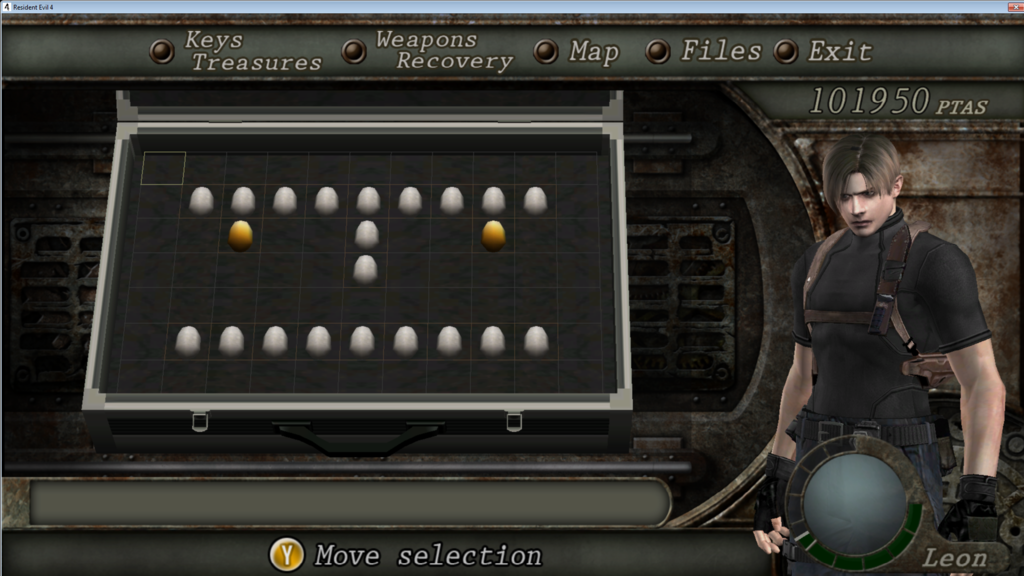 ...
I hope you enjoyed zhis tour of egginess and celebrate your Easter with as many unborn baby chickens as I did. Thank you for spending part of your day with me. Hon hon hon.
---
LOOK WHO CAME:
Luckrequired
Batthink 1
Luna Sy 1
Gajknight 1
OpiumHerz 1
SpielerDad 1
nanashi 1
Dango 1
Roberto Plankton 1
GoofierBrute 1
Agent9 1
Retrofraction 1
Dreamweaver 1
PhilKenSebben 1