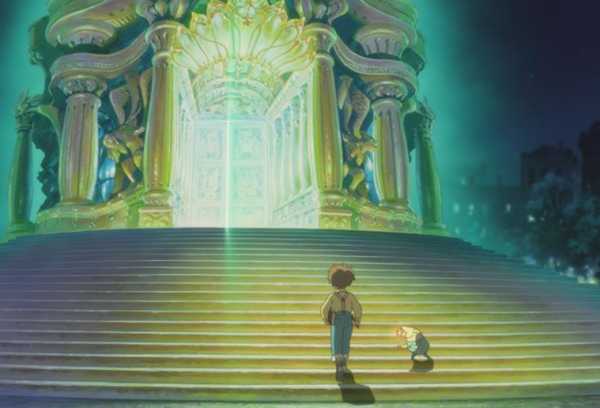 I have to say I like this game a lot, I'm not very far in but so far the AI is my only gripe. The Battle AI has been really frustrating. It seems like the tactics aren't really all that effective in controlling the AI. It just seems to make the worst possible decision in any given situation. I end up having to fight bosses multiple times because the AI thinks that the best way to fight a huge fire boss, that is weak against water is to get up close attack it with Oliver's wand for 1 dmg, rather than cast a spell that will to 60-70..
I am sure there is a combination of having the right familiar set up with the right tactic that would prove at least some what more useful. I noticed when fighting Moltan or whatever that thing on the volcano is that the AI
NEVER
anticipates big attacks by defending or evading. Even worse the AI actually canceled defend when I used it in anticipation of a large attack (I was trying to switch to other character to defend/evade with them too) and both my characters took full dmg from it. I wonder if Level-5 could patch the AI or something to make it more effective. A quick Google search for "Ni No Kuni AI" shows that I am not the only one who has had problems with this.