What is a game you really like but doesn't seem to have gotten the attention it deserves? What makes it so great?
For me I think that on game I really (still) enjoy is Star Ocean: The Second Story. I haven't really played through the newer games but but I do own them. I am not sure how much I like the direction they have gone since the merger with Squaresoft (SO:TSS was made by Tri-Ace and published by Enix). I have mixed feelings about a lot of Square-Enix's more recent games but I'll save that for another day.
For me this game stood out because of the level of options you had for how to play the game, You could chose from two different main characters Claude and Rena. Depending on this choice you have to ability to recruit different people through out the game.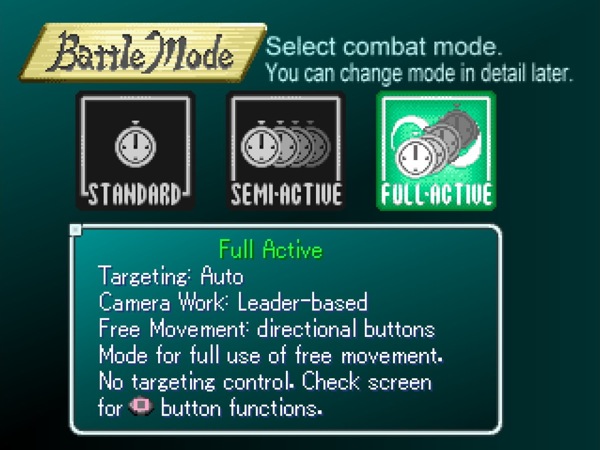 There is also an option when starting a new game to choose the style of battle. I remember reading somewhere that there are over 80 possible endings in this game. I could go on and on about why I like it, but I would like to hear about your most underrated games.