Strange. I installed an older game I have for ages but never played and actually played it for a reasonable time instead of getting distracted immediately by something else. Seems like finally the time to fight by backlog.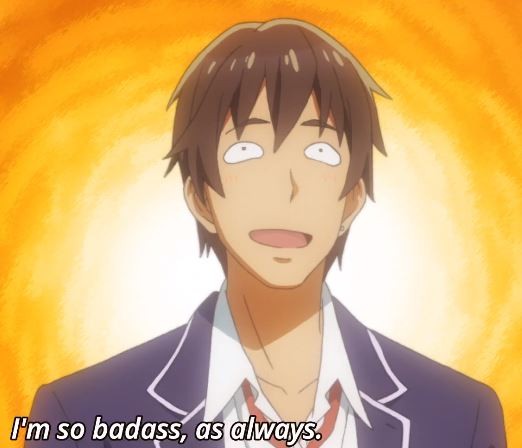 ---
About Lex
one of us since 6:44 PM on 11.13.2010
I'm totally uninteresting.
Still... Insert a coin to continue...