Okay ... so I found this little Easter egg just now. A minute into a new run. Then something happened and I ended up with some sou... I mean cells. I love this game.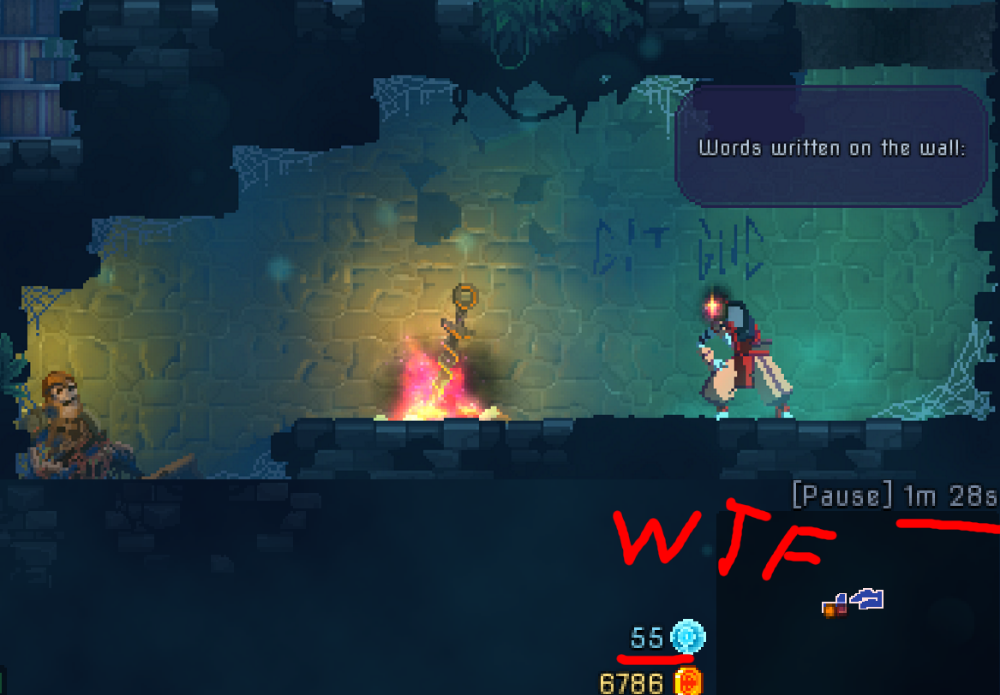 ---
About Lex
one of us since 6:44 PM on 11.13.2010
I'm totally uninteresting.
Still... Insert a coin to continue...