I know I found something worth giving a watch when this scene is part of the opening... Edit: The CG art style needs some getting used to but I learned some things about Street Fighter 2 and Final Fight so it's fine.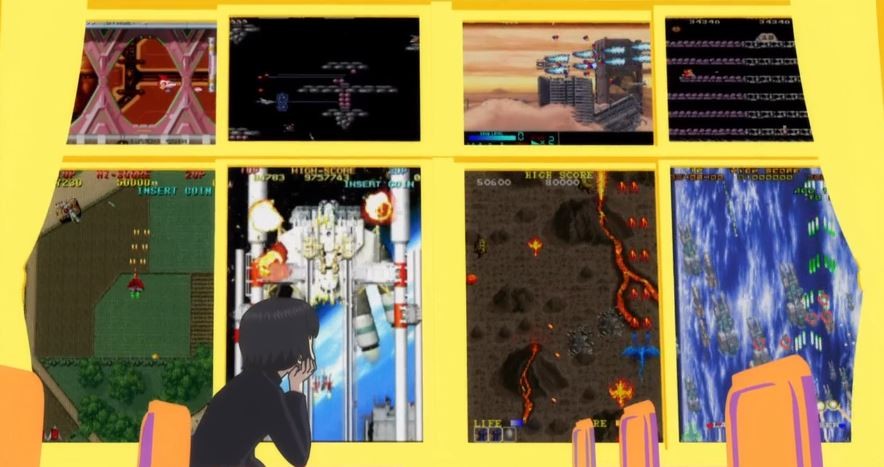 ---
About Lex
one of us since 6:44 PM on 11.13.2010
I'm totally uninteresting.
Still... Insert a coin to continue...