Insert anecdote about cutting onions and holy shit this is really happening.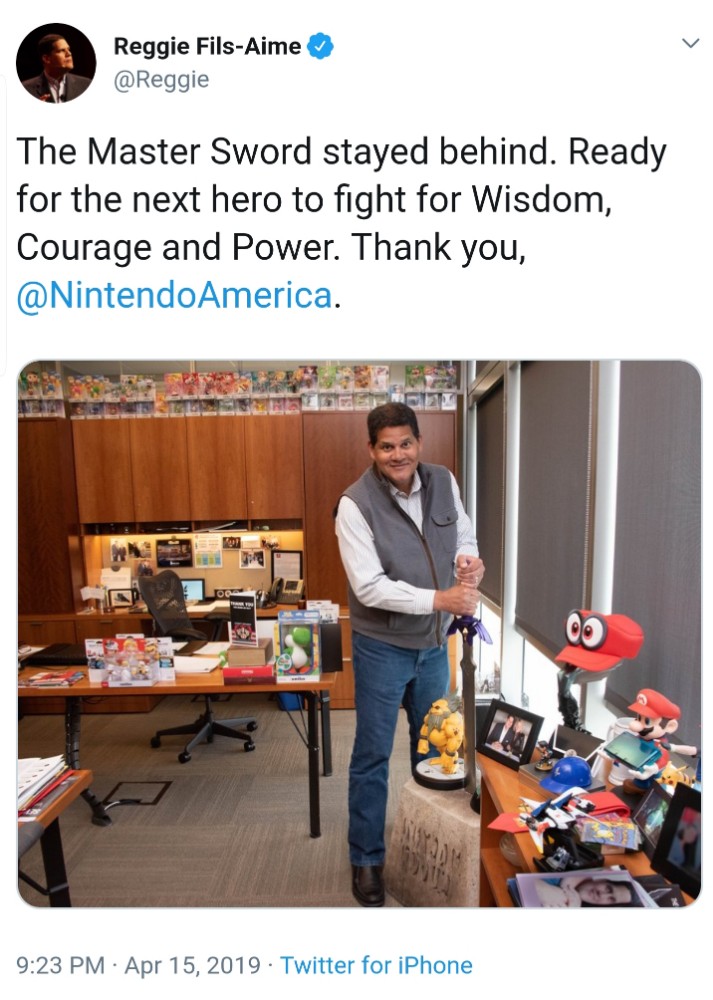 ---
About LegendPenguin
one of us since 1:01 PM on 06.15.2009


Hello! LegendPenguin here! I've been lurking around DToid for years (seven) but my posts have been massively sporadic. Seeing great things happening here keeps pushing me to try harder to make more out of my time.