Nevermind, it was totally there, so I made one to make up for my blunder. Still missing a lot of games I love, but I do love a lot of what was there. I left out everything I haven't played yet.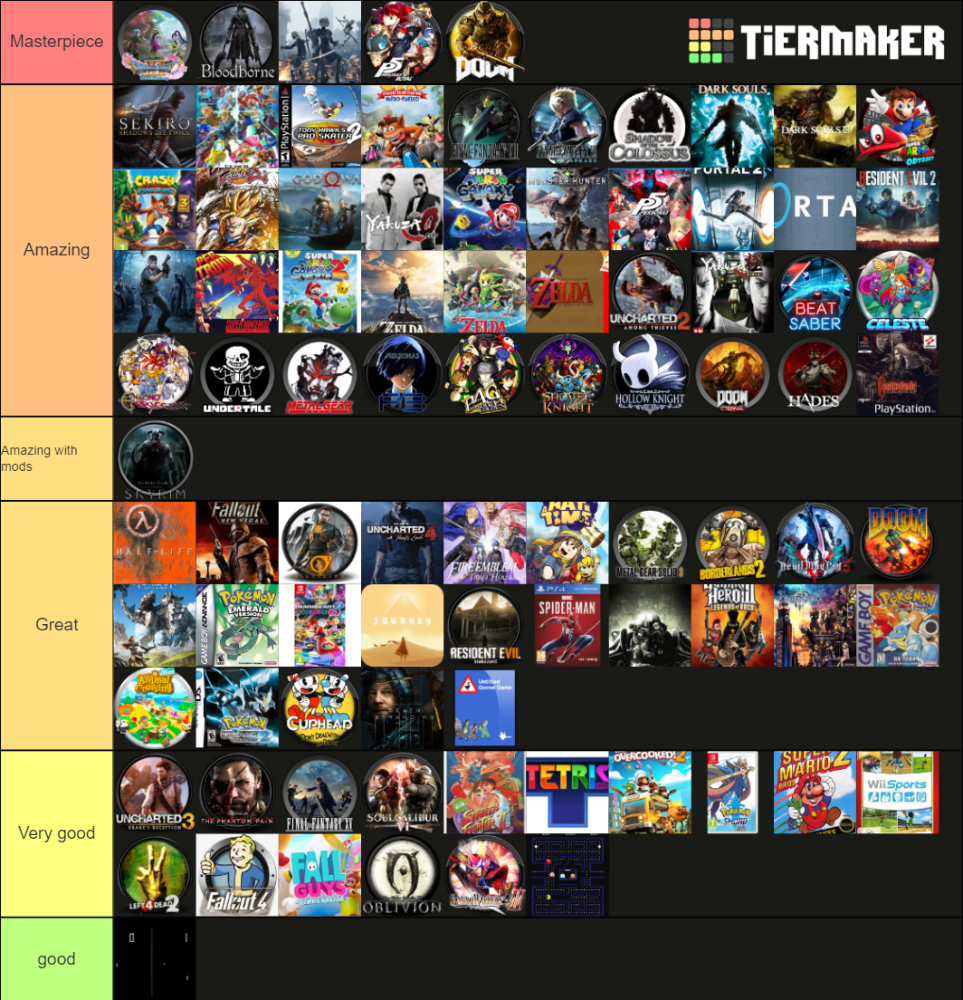 ---
About LaTerry
one of us since 12:57 AM on 01.22.2016
I like dragons. Video games have dragons? I like video games!