My secret santa gift arrived, only a little late, but still full of heart and Christmas cheer. Yes that is a picture of a dog included with the gift, and yes, I love it.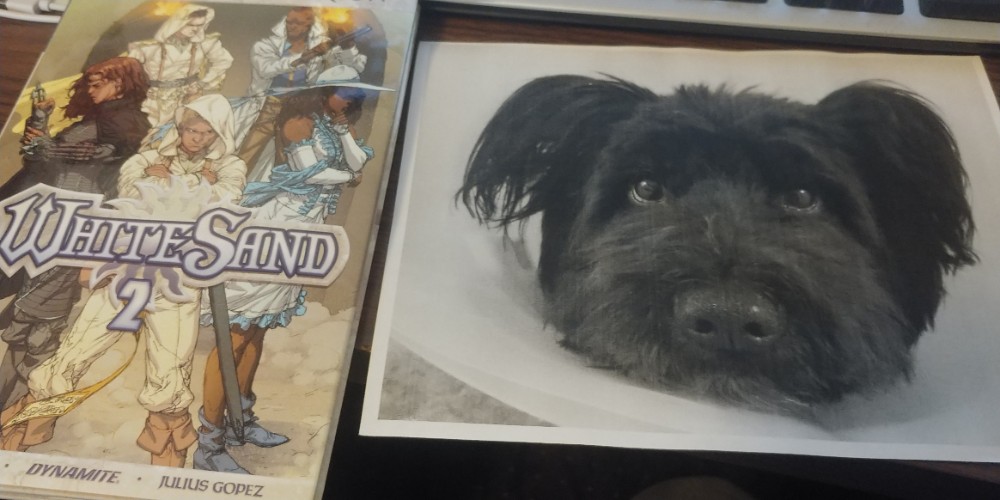 ---
About LaTerry
one of us since 12:57 AM on 01.22.2016
I like dragons. Video games have dragons? I like video games!