I almost missed #dragontoid and I don't think I would have forgiven myself. To contribute something, here is the alternate color variant of my profile dragon, drawn by our very own Inquisitive Ravenclaw.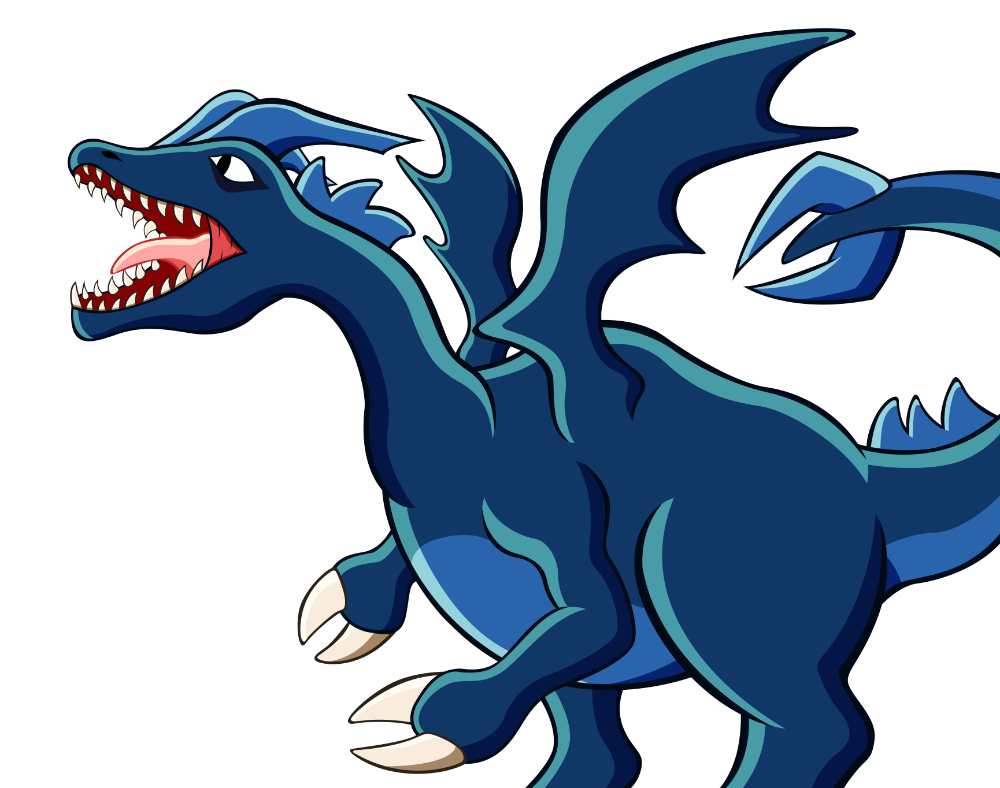 ---
About LaTerry
one of us since 12:57 AM on 01.22.2016
I like dragons. Video games have dragons? I like video games!