Happy Birthday Wes! Your ol' uncle Terry got you a gift, but uh, you'll have to come over to pick it up. Don't worry about what happened last time, I've definitely been taking my meds regularly.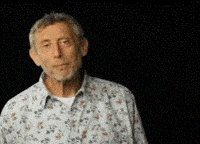 ---
About LaTerry
one of us since 12:57 AM on 01.22.2016
I like dragons. Video games have dragons? I like video games!