It's now July, and we're struggling to recover from E3, either from hype overdose, or the emptiness of disapointment. The best way to overcome these actual medical conditions is to play video games and then write about them. This is scientifically proven, the research should be published in the top medical journals any day now. The research also suggests that when writing about video games, it does the most good to write with a shared theme in mind with a group of like minded community members.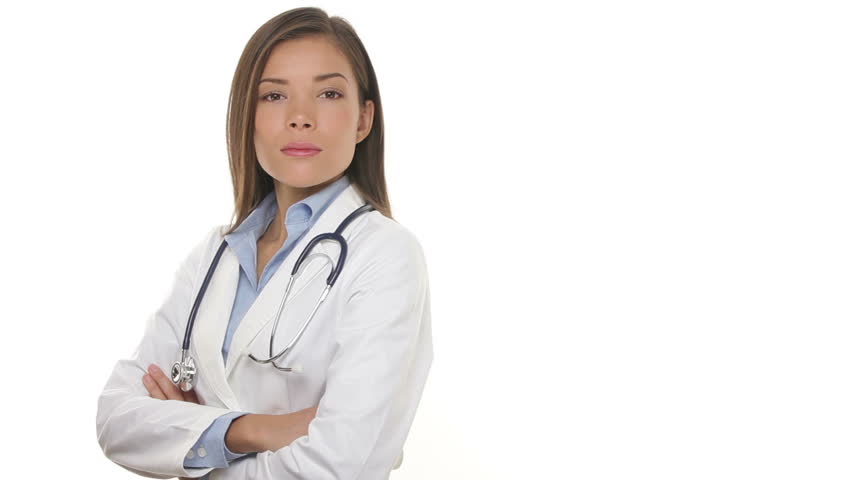 It's definitely doctor recommended!
What a coincidence! We at Destructoid have our very own Band of Bloggers! A community driven monthly event where we play video games based on a theme and then blog about them! This is the perfect opportunity to cure your post E3 blues!
Last time I was in charge, we delved into the world of fantasy and blogged about dragons. This time, I think we should head in the opposite direction. The theme for the month of July will be Robots!
Capcom recently surprised fans with the announcement of Mega Man 11, and people who played the demo at E3 have had wonderful things to say. CD Projekt Red had a CG trailer for Cyberpunk 2077 and their pedigree has generated a ton of hype. Sony recently released Detroit: Become Human which has all the robots a person could ask for. Nier Automata just released for Xbox One, allowed even more people to experience 2B's b-...beautiful story.
Robots have been on my mind and they've been prevelent in gaming news recently, so go play a game with some robots in it and then write about it. Head on over to the community blogs to and be sure to use Band of Bloggers or BoB in your blog title so that we can find them easier.
Here are some suggestions if you are looking for game with robots to play:
Horizon Zero Dawn with it's robot dinosaurs.
Ratchet and Clank.
Any of the Xenoblade Chronicles games.
One of the Gundam games to get ready for Metal Wolf Chaos.
A fighting game with a robot character, like Tekken's Jack, Super Smash Bros. 4's R.O.B. or Dragonball FighterZ's Android 16.
Earth Defense Force if you want to fight armies of B movie giant robots (and other B movie monsters).
If you have any other suggestions or just want to let us know what you are going to play, sound off in the comments. Have fun!
---
LOOK WHO CAME:
LaTerry
Wes Tacos 121
Boxman214 66
Luckrequired 30
Elsa 25
dephoenix 21
The Actual Charlton Heston 20
Uber Mashu 10
Roager 9
zatoseyes 6
AvtrSpirit 5
siddartha85 3