30 years or so ago Jump had a Dragon Quest manga. The main character of that manga was just confirmed for Jump Force. My interest in this game just rose dramatically. Also Jotaro.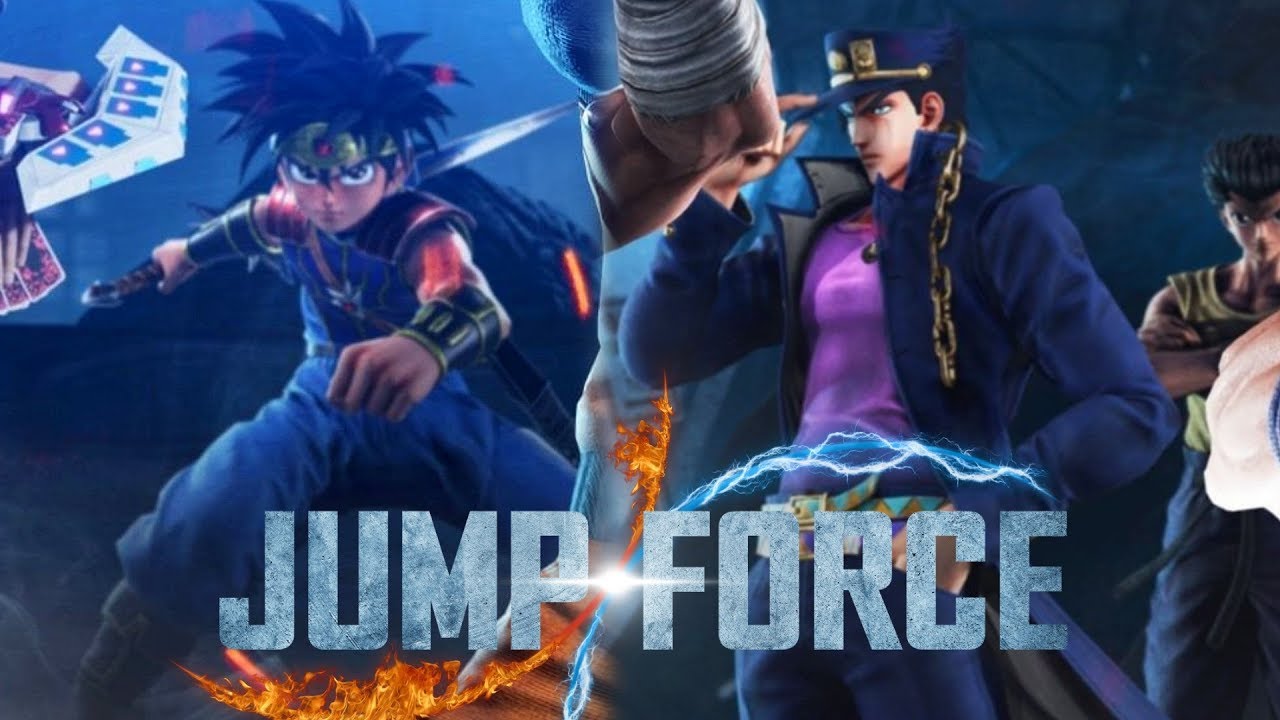 ---
About LaTerry
one of us since 12:57 AM on 01.22.2016
I like dragons. Video games have dragons? I like video games!