Sugar Hill was every bit as wonderfully over the top as I hoped. And last in the macabre marathon is Sleepaway Camp 2.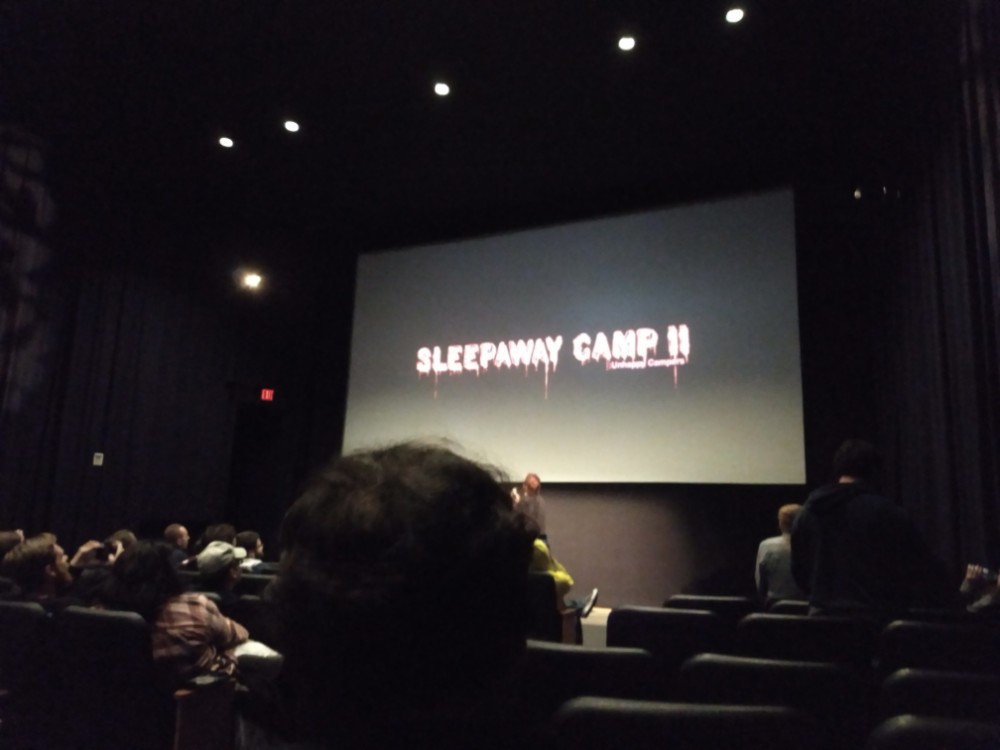 ---
About Kyle Yadlosky
one of us since 1:58 PM on 02.06.2018
Formerly community member Vadicta, Kyle Yadlosky is a man capable of recounting every scene from Tommy Boy in detail and perfect order to the morbid surprise of anyone within earshot. This talent is the sign of some childhood trauma, no doubt. He's a lover of splatter, exploitation, and esoteric art films. He's been writing for years for websites such as Dorkly.com and across a number of literary journals. He thinks samurais are great and ninjas are shit and will fight anyone who thinks otherwise.