You know, with Dominion introducing therapsids like Lystrosaurus and Camp Cretaceous now throwing mammals into the mix in the form of Smilodon (so far), I wonder just how diverse JWE2's roster will end up being by the end of its life cycle. Also 93 Galli.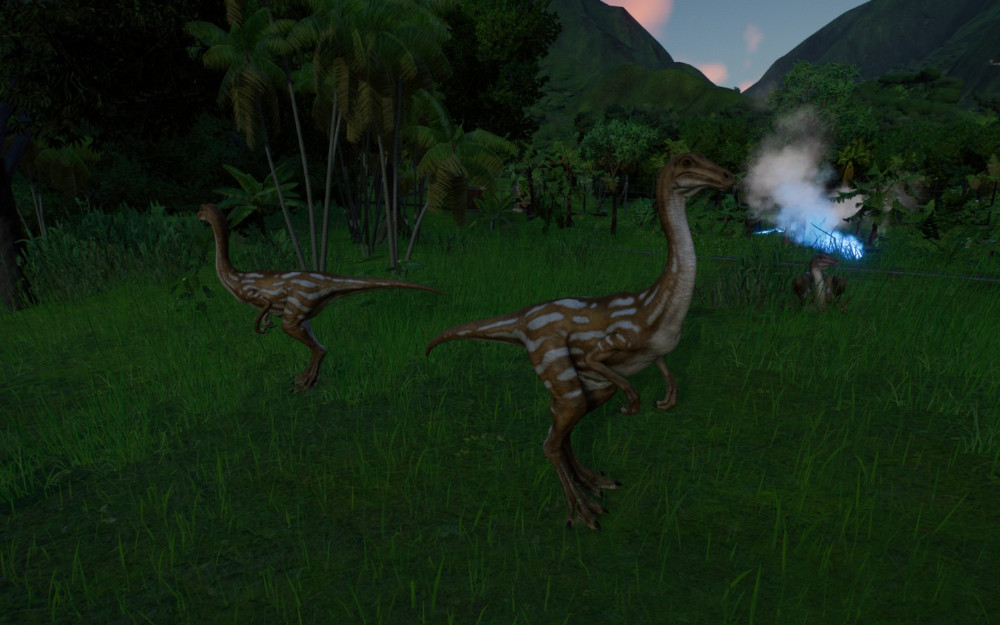 ---
About KingofPangea
one of us since 10:46 PM on 03.03.2016
Just another game-player/drawer/dinosaur entusiast. Not much left to say.