Was at Target yesterday and discovered this. Ubisoft released a brand new Wii game in 2020. I honestly had to pull the box out to make sure it wasn't a troll or mistake or SOMETHING, but it isn't. *WHAT YEAR IS IT?!* Oh wait, it says on the box.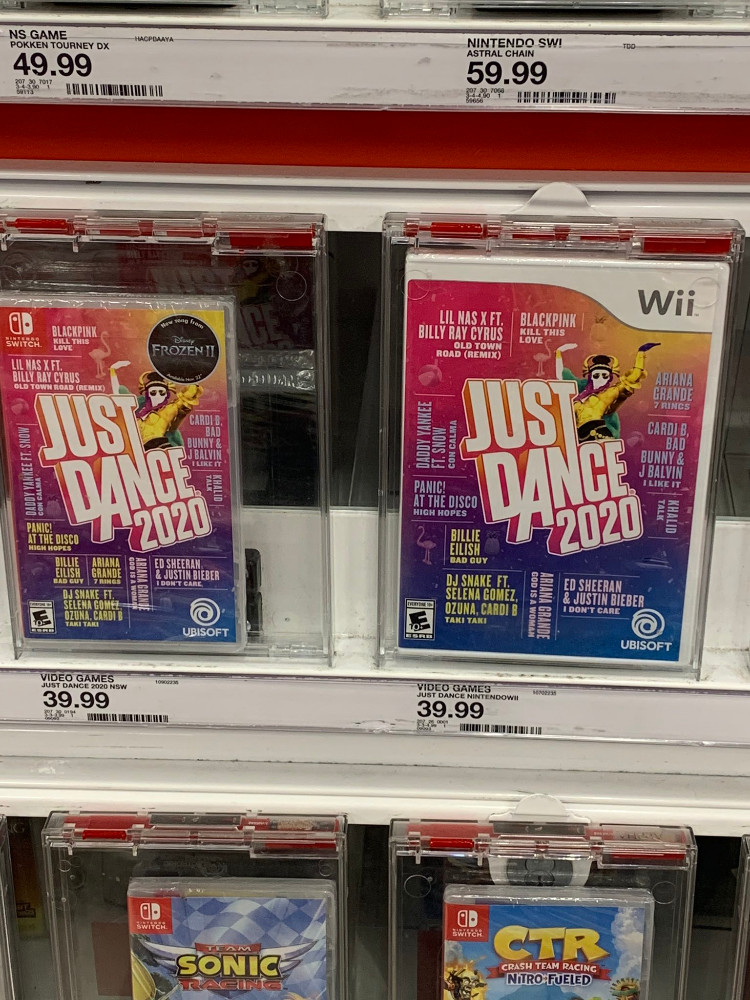 ---
About Khalid Eternal Nigh
one of us since 12:52 AM on 06.15.2015
Every time I think I know what I'm doing with my life, I forget.