I'm so looking forward to this card for my coinflip deck. Works wonders with creatures like Crazed Firecat, Scionic Sliver, or Karplusan Minotaur.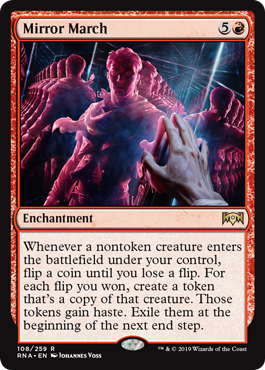 ---
About Khalid Eternal Nigh
one of us since 12:52 AM on 06.15.2015
Every time I think I know what I'm doing with my life, I forget.