The people that made Hellraiser 2 probably need Jesus, but whew, what a ride that was! Good recommendation, Dtoid!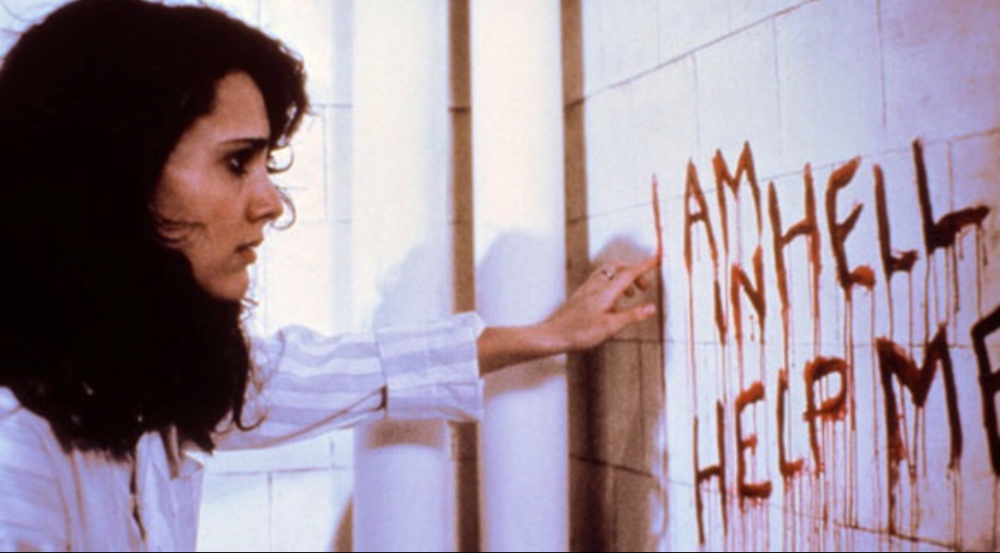 ---
About Kevin Mersereau
one of us since 10:38 AM on 05.02.2014
I like video games, music, comics, and corgis a whole lot. Pretty much everything I do in my free time revolves around these four things...