The Falcon and The Winter Soldier's first episode was basically just some "kid playing with action figures" bs, but every episode after gets better and better. By the end, it's one of the better film/tv things Marvel has put out. Solid stuff.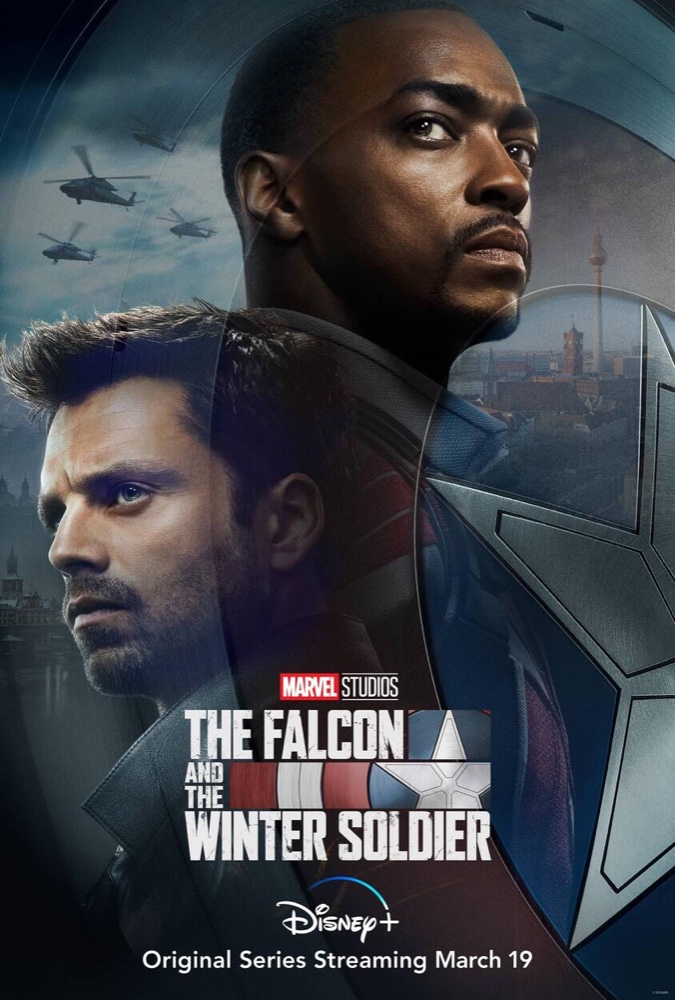 ---
About Kevin Mersereau
one of us since 10:38 AM on 05.02.2014
I like video games, music, comics, and corgis a whole lot. Pretty much everything I do in my free time revolves around these four things...