I've got a digital code for the Watchmen HBO series if anyone wants it. First person to comment saying they're interested gets it! Just got the blu ray, so haven't seen it yet myself, but Marzano says it's great!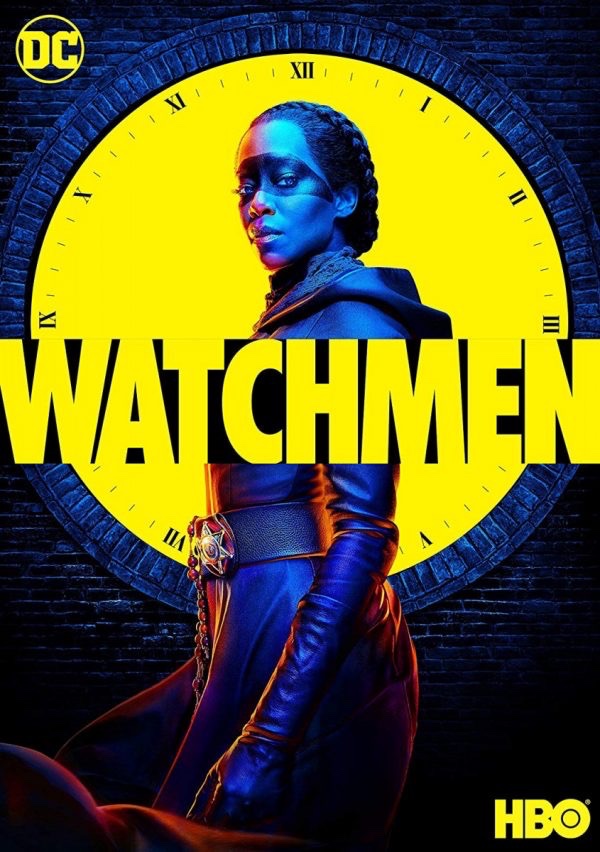 ---
About Kevin Mersereau
one of us since 10:38 AM on 05.02.2014
I like video games, music, comics, and corgis a whole lot. Pretty much everything I do in my free time revolves around these four things...