I've been rewatching Venture Bros. Season 7 over the past few days. At release, I was a little lukewarm on it after the series high of Season 6, but holy shit, does it ever lend itself to repeated viewings. It's legitimately fantastic.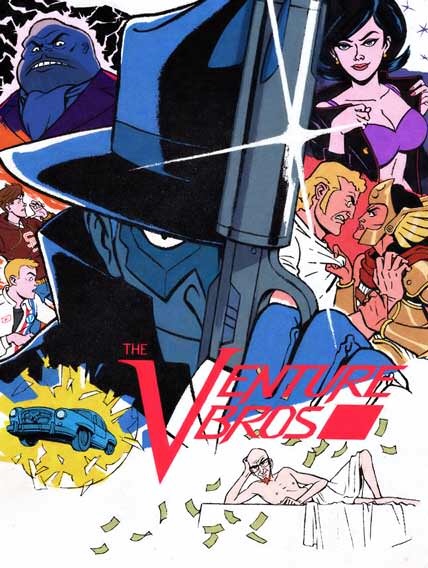 ---
About Kevin Mersereau
one of us since 10:38 AM on 05.02.2014
I like video games, music, comics, and corgis a whole lot. Pretty much everything I do in my free time revolves around these four things...