I took the first steps to building a gaming PC! This is a parts PC I bought for a little less than $100. Not sure if I'm going to keep the rest, but I mainly scooped it for the RTX 2060 6GB. Ain't the fanciest, but it's a start!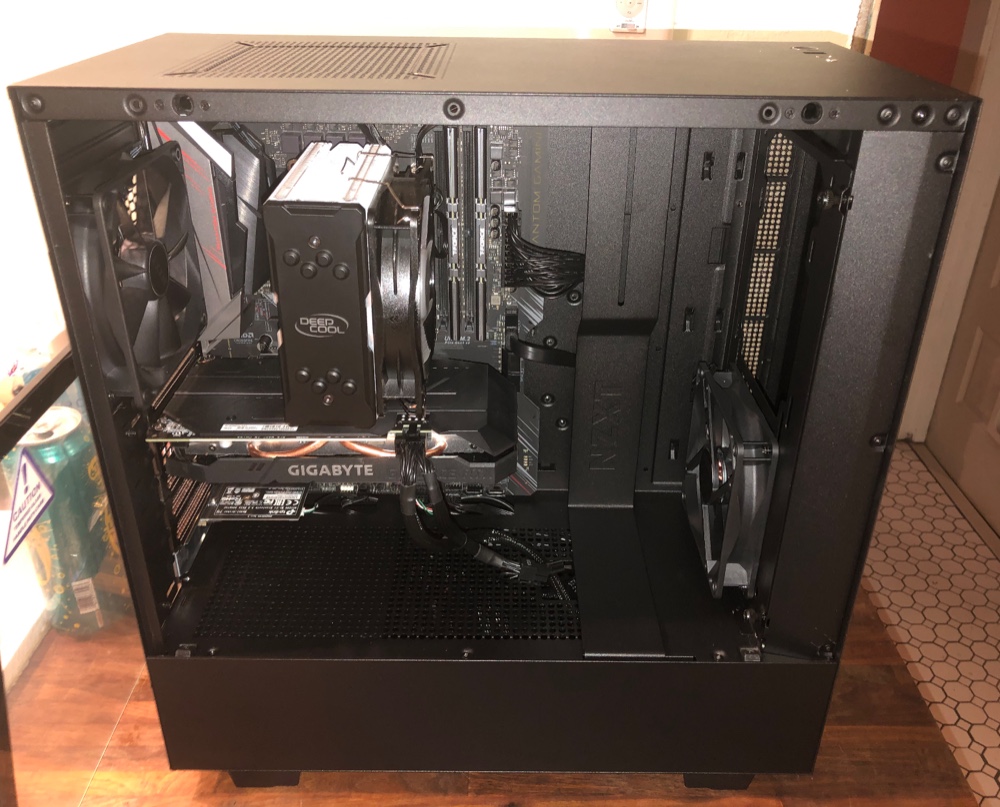 ---
About Kevin Mersereau
one of us since 10:38 AM on 05.02.2014
I like video games, music, comics, and corgis a whole lot. Pretty much everything I do in my free time revolves around these four things...