I'd like to give a HUGE shoutout to Lokhe for being obscenely kind and gifting me a copy of Far Cry 6!!! I'm only a couple hours in, but I'm really digging it. Plus, I get to push my pc a bit. Also, Guapo (the croc companion) is the dang best!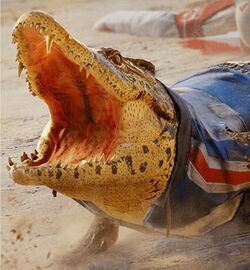 ---
About Kevin Mersereau
one of us since 10:38 AM on 05.02.2014
I like video games, music, comics, and corgis a whole lot. Pretty much everything I do in my free time revolves around these four things...