First Love is free on Amazon Prime right now. Don't go in expecting a "Takashi Miike" film, but as a longtime fan, it is rad to see him flourish so well in unexpected ways. As ever with Miike, not perfect, but that's hardly the point. Good movie.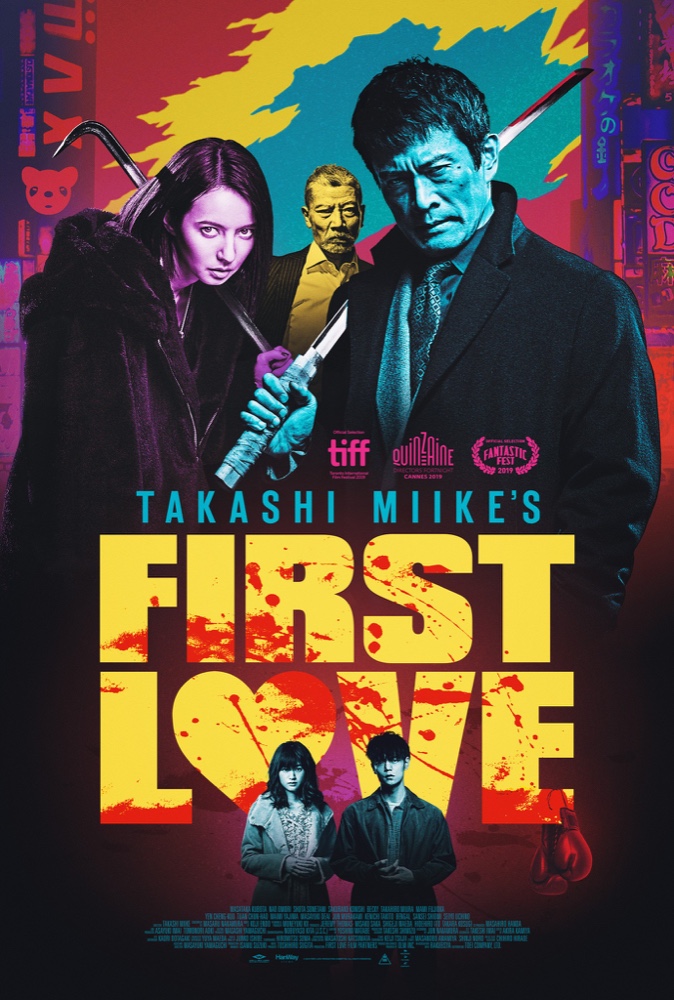 ---
About Kevin Mersereau
one of us since 10:38 AM on 05.02.2014
I like video games, music, comics, and corgis a whole lot. Pretty much everything I do in my free time revolves around these four things...