Since I can't stomach another JRPG yet I dug through my backlog and poked at some freeware shmups from GOG and Sonic 2. Just as I thought, I don't like the physics or the focus on speed combined with instakill traps and a zoomed in camera.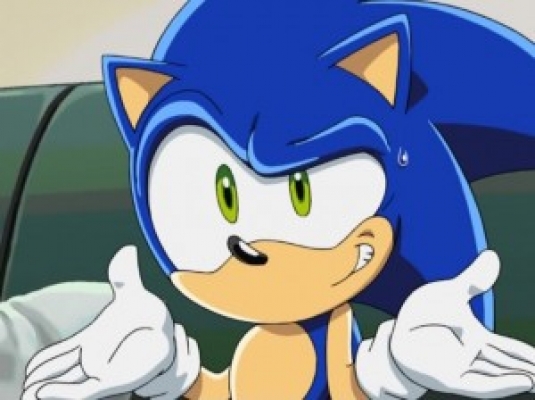 - Welcome to my world, Enjoy your stay, But always remember, There is no return.
---
About Kerrik52
one of us since 3:12 AM on 02.28.2016
Greetings, one and all. I'm known as Kerrik52 around these parts and I'm Swedish dude with a bachelor's degree in computer science.

I play a lot of games, even the bad ones if they have something interesting to offer. I then write about them on this site for you all to read. I've written about a ton of stuff, but nowadays I mostly write reviews of games with the odd disscussion blog making its way out of my brain every month. My pride and joy is my From Software retrospective, which I highly recommend as a substitute to actually struggling through their first-person games on your own.

When it come to games, I'm mostly an action, platformer, horror, Immersive Sim and JRPG fanatic, but I try to keep my gaming diet varied from time to time. Here are some games/series I love:

Souls Games
God Hand
Resident Evil 4
Tales of
Ratchet & Clank
Devil May Cry
Legacy of Kain
Spyro the Dragon
Shin Megami Tensei
Anything by Falcom
Yakuza

I have a very low standard for movies, but I still have some distinct favorites. These include:

Coraline
Tintin
The Secret Life of Walter Witty
Pooh's Grand Adventure

Anime is a bite of a side-gig for me, but I'm a proud member of the Symphogear Choir.


Go ahead and share a piece of your world with me and I'll pay back in kind. Don't be deterred if I answer you with a wall of text though. I just can't help it sometimes.