My boy Zidane sat in a bar listening to Juice WRLD getting himself all twisted over the world's first qilf. The silver lining in all this? I got 99 problems but at least my queen ain't one. #glasshalffull #perspective 😂. Show love to your queen ✌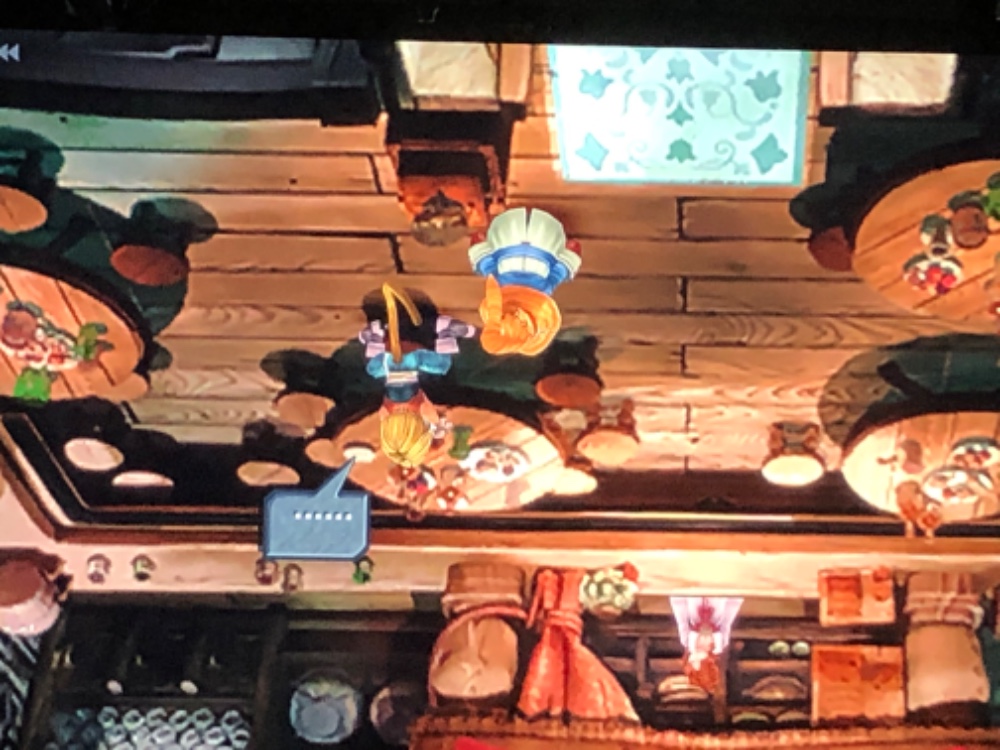 - Thank God for Jim Sterling I'm off to return some videotapes...
---
About JoLoBird
one of us since 4:57 AM on 04.22.2020
Tifa is my waifu

My imaginary French bulldog's name is Señor Blueberson, Master of the Sea

What's with all the Neymar hate?

If you like my stuff buy me back in Warzone

In '87, Huey released this, Fore, their most accomplished album. I think their undisputed masterpiece is "Hip to be Square", a song so catchy, most people probably don't listen to the lyrics. But they should, because it's not just about the pleasures of conformity, and the importance of trends, it's also a personal statement about the band itself.