Just wanted to drop in and STRONGLY recommend Hades. If you're into rogues like Isaac or Dead Cells or Slay the Spire it has a similar addictive quality. And it's gorgeous. Really interesting storytelling, too, where each run you learn a bit more.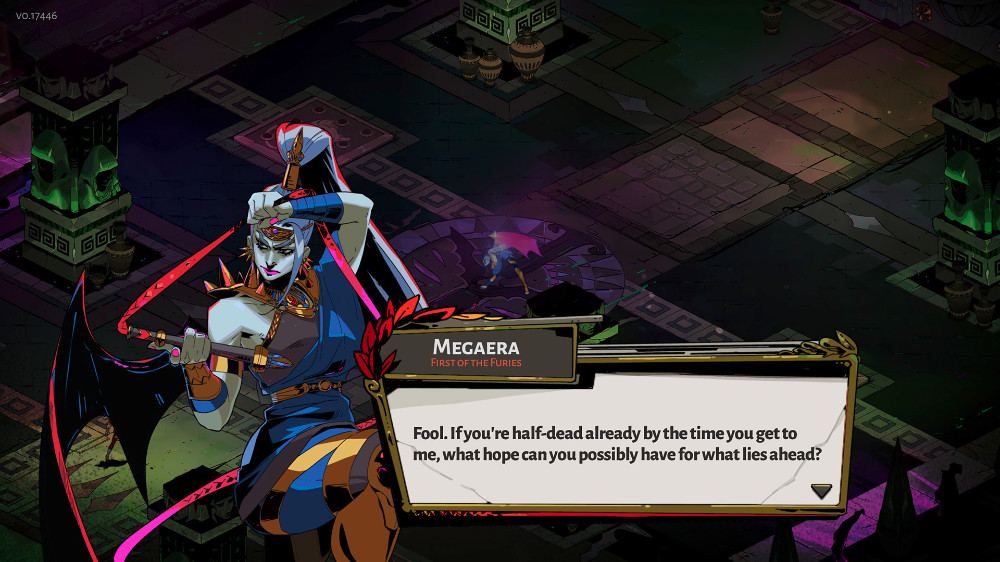 ---
About Jinx 01
one of us since 4:26 PM on 11.18.2011
I love gaming, and I have followed the industry and its technology since I was a kid in the 80's. I have gamed primarily on PC since 2000, though I still follow console news and hardware as well.
I worked as a mapper and beta tester for the mod
Action Half-Life
. I also make custom images for Steam's grid view, those are over on
my website
.