On this sunday I just take the opportunity to promote two artists I really like. Ryo Agawa and Shunjou Shuusuke. The main pic is from Agawa. I put something from Shuusuke in the comments.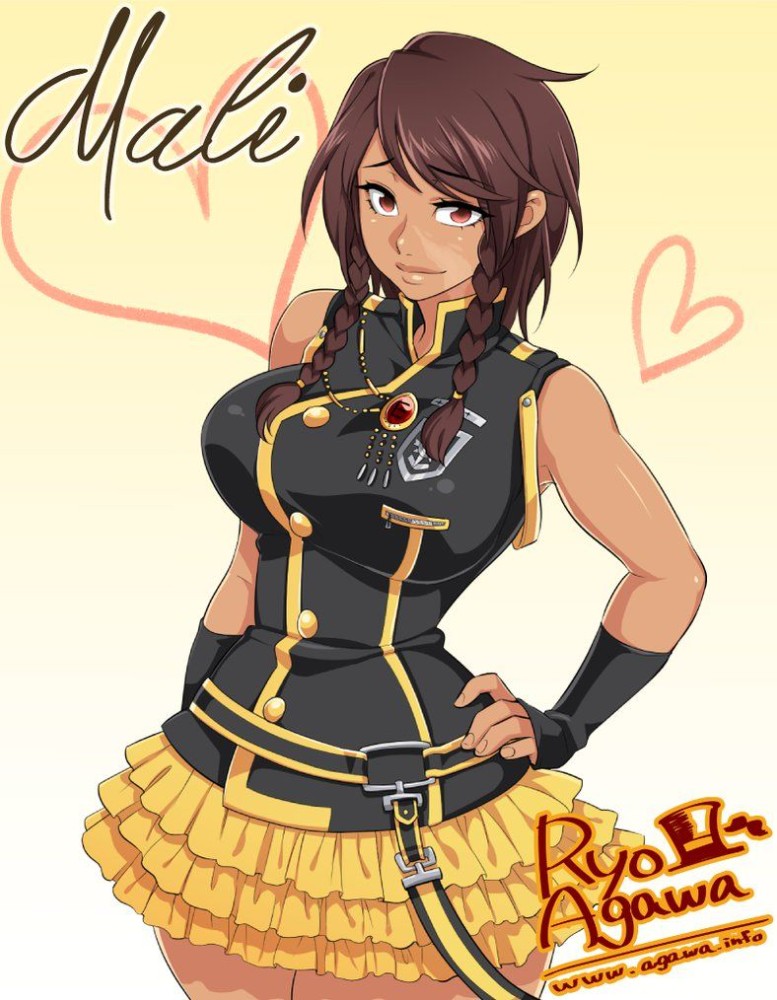 ---
About Jetfandam
one of us since 1:17 PM on 02.05.2014
Well, what should I write? Mhm... I'm an ordinary guy, nothing special really. My favorite games of all times are: Mass Effect 2, Metal Gear Solid 3, Zelda:Wind Waker/Minish Cap, Shadow of the Colossus, Valkyria Chronicles, Persona 3 and 4, Street Fighter Alpha 3/Third Strike and Silent Hill 3.
I'm from Germany and my hobbies are: Drawing, Anime, Manga, Games and Poker. Fighting games are great and I love to play SF, MvC, BB or Tekken. I would like to chat and be a part of this awesome community!