LONG BLOG


Here we have a taped segment from Parents TV about Violent Video games, but Wait this one is different.

Not once does anyone say that Video Games Destroy youth
Not once does anyone say that Video Games should be banned
Not once does anyone say that Video Games are Evil

What is said that Parents should take an active role in knowing what their kids are playing and even GASP! Play games with their kids!

I think this is a very positive video and it would be nice to see more of this instead of all Jack or Fox News bull shit.

The dude even says he ENJOYED CALL OF DUTY 4! WOW, he actually played the game he was reporting on. who would of thought?

Hats off to Parents TV for creating a segment that is actually appropriate and positive for the Industry.
---
About JDUB X
one of us since 7:43 PM on 01.02.2008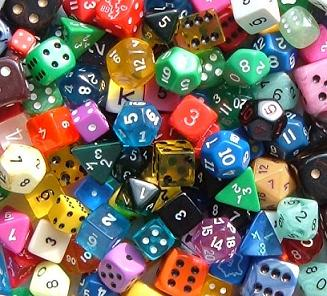 Hi, Im JDUB X
I play a lot of games on almost every system. I have been a Hardcore gamer since the early 90's. I somehow stumbled on to video games when I discovered my parents original Gameboy and NES. From then on I have been playing and I can honestly say I will probably never stop as long as I live. Most of my time is spent Gaming, exploring the internets, and listening to Video Game Podcasts.
My favorite genres are:
Action Adventure, Shooters, Puzzle, Racing, Platform, Portal, Action RPGs, and Music/Rythm.
You can View my Halo 3 Service Record
HERE