LONG BLOG
After hearing about all the Goodwill magic that is talked about on RetroforceGo I decided to hit up my local Goodwill to see what they had.

All they had was lame dated Genesis sports games. Nothing worth buying at all.

Here are some things they did have

A toy Acoustic Guitar with a Broken String taped to the wood for $19.99
A decorated glass Elephant with both tusks broken for $7.99
A particle board Entertaintment center for $299.99
A Hot Tub for $2,000(I shit you not, they actually had a freaking hot tub)

This was just some of the lunacy that I experienced today, I hope I dont see the Inside of a Goodwill for a long damn time
---
About JDUB X
one of us since 7:43 PM on 01.02.2008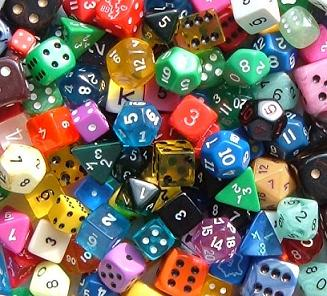 Hi, Im JDUB X
I play a lot of games on almost every system. I have been a Hardcore gamer since the early 90's. I somehow stumbled on to video games when I discovered my parents original Gameboy and NES. From then on I have been playing and I can honestly say I will probably never stop as long as I live. Most of my time is spent Gaming, exploring the internets, and listening to Video Game Podcasts.
My favorite genres are:
Action Adventure, Shooters, Puzzle, Racing, Platform, Portal, Action RPGs, and Music/Rythm.
You can View my Halo 3 Service Record
HERE