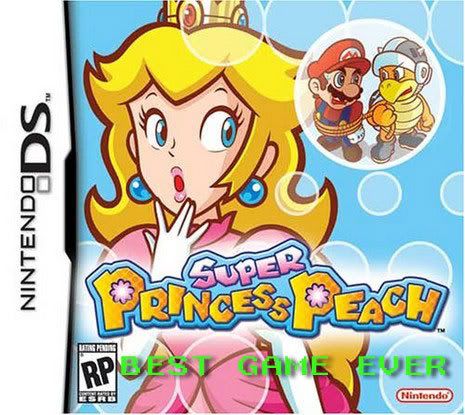 Do Not adjust your monitor. You read that right. I LOVE Super Princess Peach. Call me Crazy, but I feel as if this game is better than New Mario Bros. The game itself has a very "cute" look to it, and the entire game world and its characters are vibrant and colorful. Being a sucker for bright and colorful things, I was hooked from the start.
Sure the game looks pretty, but how does it play? The main gameplay mechanic is basically the same thing every Mario platformer that has come before it, but Super Princess Peach has some other unique elements to it. The most noticeable of this are the 4 "vibes." These vibes essentially let you control Peaches emotions and use them to your advantage. This is usually the one of the reasons people hate this game, but there actually not that bad. not every puzzle forces you to use a certain vibe, and if it does, its pretty obvious what has to be done. Another notable aspect of the game is Perry.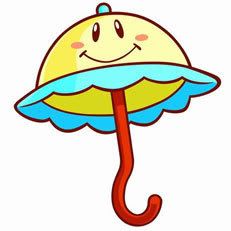 Yes, this stupid looking talking umbrella ends up making this game more awesome. With Perry, Peach is able to float, smack around goons for coins, scoop up baddies and then eat them, as well as turn into a submarine. He also has his own side story that takes place during the events of the game.
Not only that, but Super Princess Peach is the first game where Peach is the main character, and she must recuse Luigi and Mario, as well as some Toads along the way. Since Dasie's Awesome Adventure has not been released by Nintendo yet, Super Princess Peach is the next best thing for me.