Media Monday is intended to be a creative community activity where participants use ANY media of their preference. It can be traditional media (pencil, paper clips, pen on post-it), digital (photoshop, painter, MS-Paint, etc), a photograph, 3D modeling program, or more esoteric items that fits the theme.
There is a time limit of 60 minutes (an hour) when you start your image. This can be done any time before the next Monday (you choose the hour that works best for you). After 60 minutes (or sooner if you prefer), please share the piece even if it isn't complete. Afterwards, post your piece in the comments.
This isn't a contest - it's meant to be a friendly collaboration for members of the community to take part it. Don't worry about the results, its intended to be fun!
Please try using the upcoming releases as the theme. Anything coming out that you'd like to try a creative spin on, please check here:
http://www.gamespot.com/newthisweek.html
I'll be out next weekend and Monday so there won't be any next week. Sorry, but I'll have it the week after! Unless you guys want to do it without me as well. :)
I'm honored to share last weeks submissions (they are seriously amazing):
the GAMEGOBLIN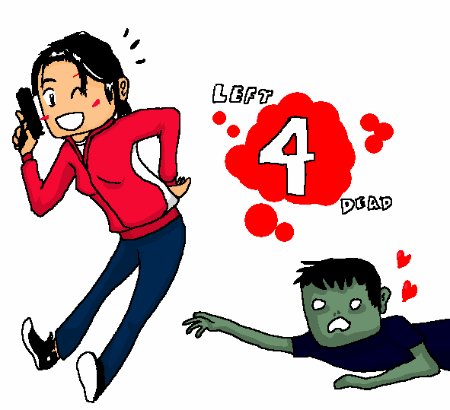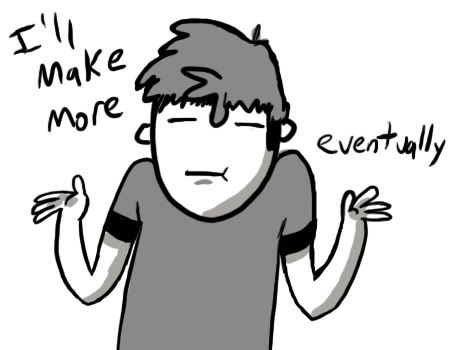 DanlHaas
deiga-the-semivaliant
Dead Movie Star
My week's submission is Chie Satonaka from Persona 4.