It's the 18th of December, 2020. It has been 23 years since the birth of this lovely frankenstein, and far too many since it was given another chance at life. May I ask you to look deep down in that crevace you call a heart, and give it a try?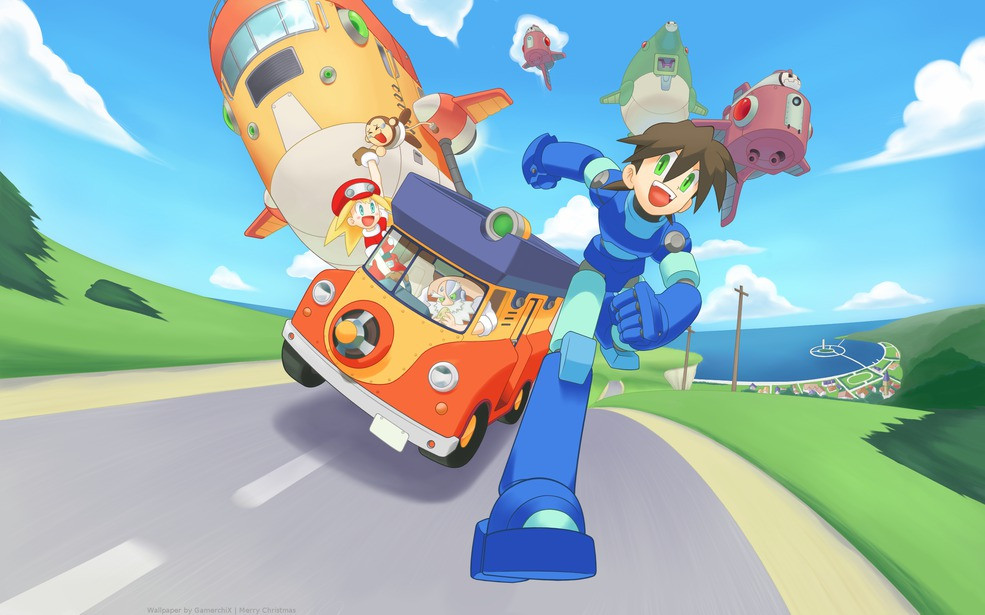 - This was written by!.. Someone who's a little too close to being a video game addict on some metric.
---
About Hakkurei
one of us since 6:48 AM on 03.01.2016
Call me Hak, I've grown used to that nickname/avatar at this point.

You can find me on steam here:
https://steamcommunity.com/profiles/76561198006510539

If you need tips with Monster Hunter/Megaman X, I'm your dude, dude. Also Fire Emblem and Dark Souls... and a bunch of other stuff, I really really can talk a lot about games in general, hope you have a good time reading my stuff and wish you a happy day.

Regarding my blogs: I'll try my best to respond your answers without being a dick. One more thing, please don't be a dick and we're probably gonna be just fine. Please remember all opinions are my own and I'm up for some debating if you want/need to correct me on something wrong, thanks in advance.