2/3 maps drawn for next one shot. The noble Liftwel family's twins are kept alive by a weekly blood transfusion at a nearby village famous for its medical expertise. The twins are 2 days late returning. They promis a hefty reward for their return.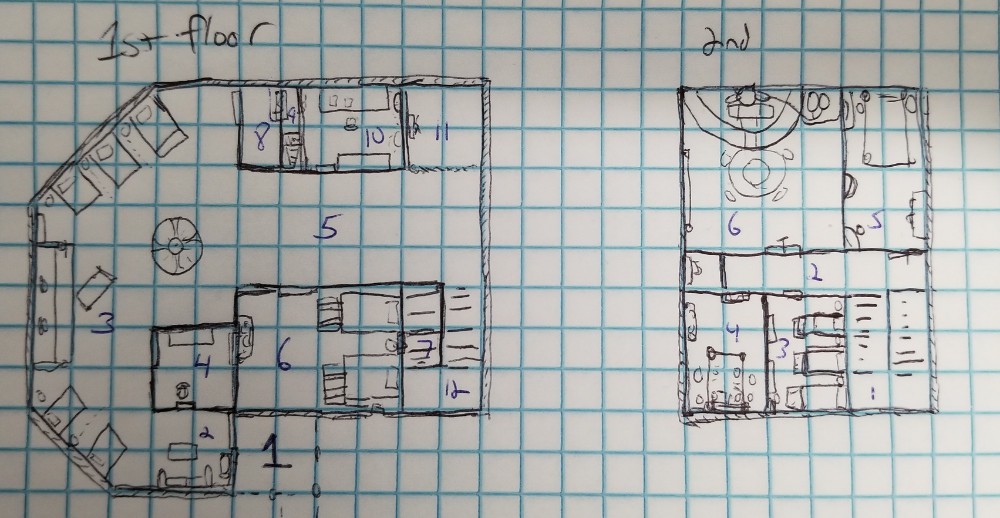 ---
About hlarge4
one of us since 9:33 AM on 06.11.2012
Gamer. Lover of beer.