I'm Writing this mainly because the Dtoid staff hasn't covered this utility (My tips be damned apparently!)
If you don't know who Durante is and play Dark Souls on PC for Christ sake Google the man... If you do know who he is but didn't realize he also built a utility to improve the already great port of Dark Souls II PC go here:
http://blog.metaclassofnil.com/?tag=gedosato
The latest edition of his utility will be updated there when available.  What does it add?  A number of options.  How does it work?  
1) Set your options in the .ini folder 
2) Run the Utility as an admin
3) Hit activate, that's it!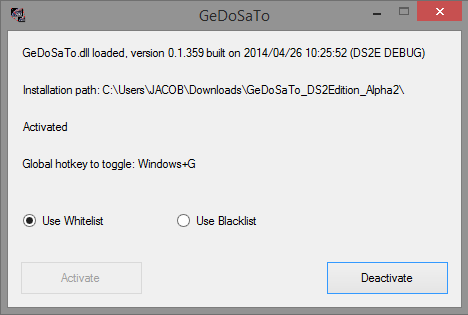 The end Result?  Much prettier Sun Praising!!!!  (Switch Resolution to 1080p!)
So yeah I'm a bit too enamored with this I know but Dark Souls / Demon's Souls are pretty much my Favorite things this day in age in gaming and getting this much mileage out of it just tickles me silly.
So give this Utility a shot... and as always Praise The Sun!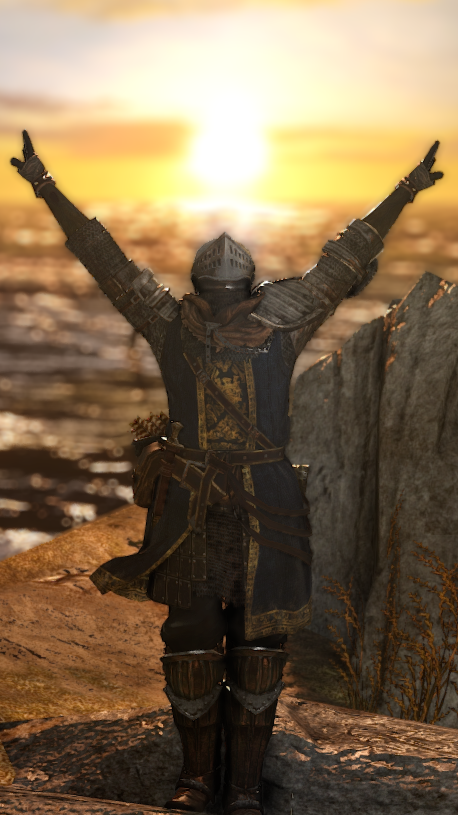 ---
LOOK WHO CAME:
Guy Gamer
Dale North 1
Panzadolphin56 1