There is a haunted AC unit at my work. It's been giving everyone the chills! Happy birthday, Torch!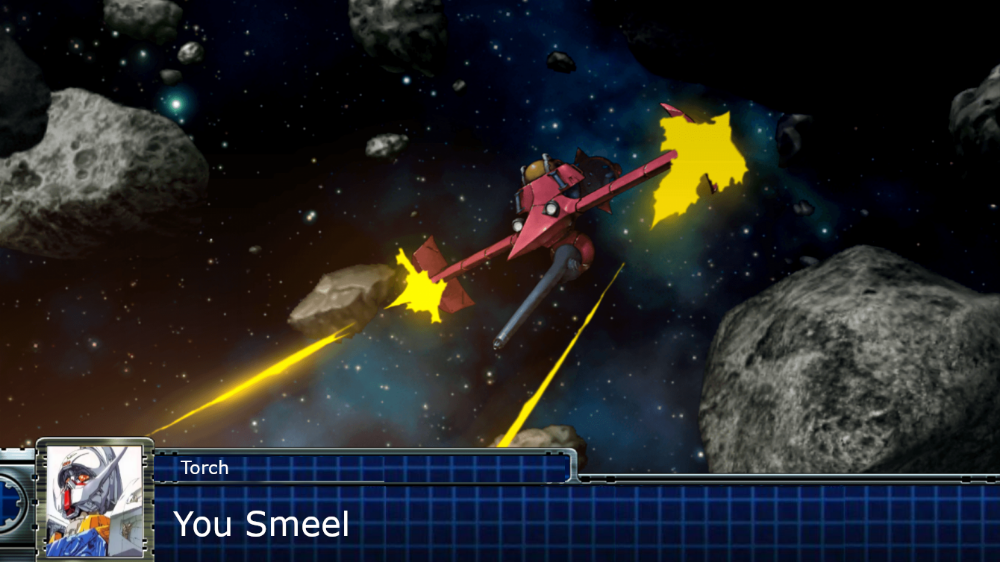 ---
About Gus TT Showbiz
one of us since 10:54 AM on 05.23.2013
A purveyor of puns to those with a discerning taste.
My birthday is April 28th.
Does anybody really read this?