LONG BLOG
I already basically wrote this but I figured I'd make it more prominent here to help people out.

The trick is to be persistent and patient. If it gives you an error just keep trying over and over. EVENTUALLY you'll get it to work. This goes for every step of the process (accessing the page, purchasing points, buying the maps, etc). It fucking sucks and it's going to take you a while probably but eventually it works.

I'm currently at 60% in downloading the maps now and it's not giving me any trouble at the moment. The only thing I'm worried about is the update part once CoD4 is booted up since it's going to take longer to retry the download.

Hopefully this helps somebody.
---
About GuitarAtomik
one of us since 9:45 PM on 01.16.2007
XBL: GuitarAtomik
PSN: GuitarAtomik
WiiFC: 522-4350-2969-6417
Smash Bros FC: 1934-0349-2206
My Art:
GuitarAtomik.DeviantArt.com
My Music:
I KILL PXLS
DEMO ALBUM IS OUT
Download it Now 4 Free!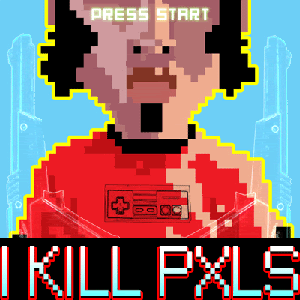 More free music at the offical site
www.IKILLPXLS.com