Hey Bobby you playin' ya vidya games?
VAT ARE YOU TALKIN' ABOUT?
Eh... never mind....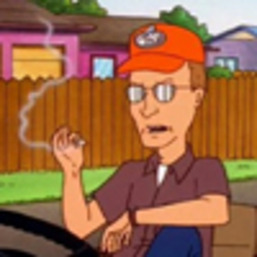 Ya know Hank... vidya games are just a devise devised by the government to brainwash ya kids to be military fighting machines.
VAT ARE YOU TALKIN' ABOUT?
Gawdangit Bobby.
YeahmanIwuzonmoderwarfairlastnightandthenthischoppacameandwasall "PEW PEW PEW PEW" andthensomenoobtubeblwmyassupitwassorealisticyo.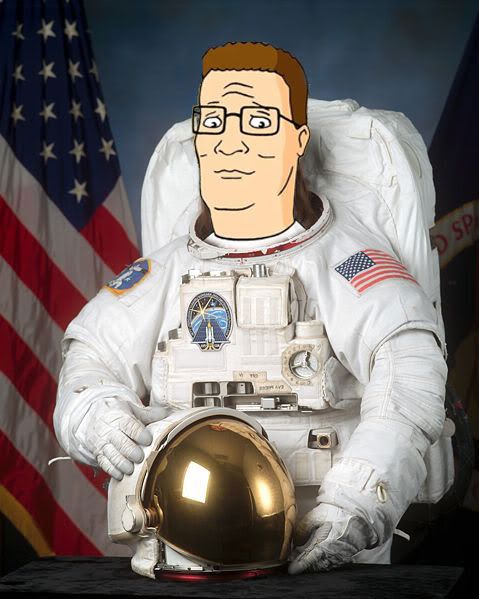 Well 'scuse me Boomhauer but I must return back to my home planet of Propania.
*swoosh*
I TOLD YOU HE WAS AN ALIEN.
Wait a minute that doesn't make sense I'm still here... wait... whats happening to me?
....
For the love of propane... kill me now....
Um... Hank?
BWAAAUGH!!!!
---
LOOK WHO CAME:
GoggleKnocker
smurfee mcgee 1
ShuperShawn 1
TezElNerdo 1
Occams 1
Ganjookie 1
PlayHangman 1
Lazerpig 1