Rayman legends on switch is a real swell time. And it also makes me sad that its been about 5, 6 years since it came out. I'd rather like another.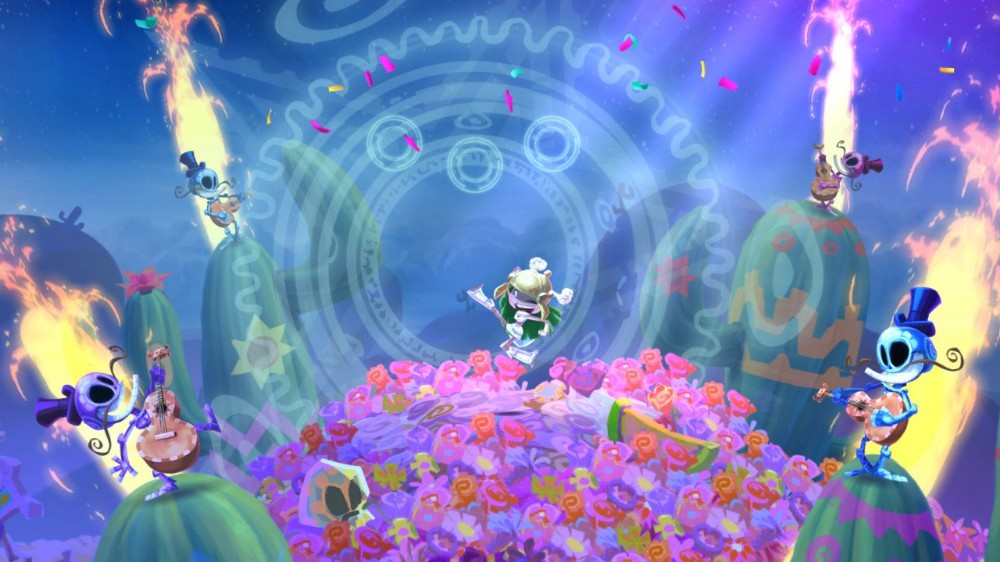 - "If you don't like bacteria, you're on the wrong planet." ― Stewart Brand
---
About Gamemaniac3434
one of us since 11:25 PM on 02.01.2013
Who am I? I'm an avid gamer, beer snob, coffee snob and aspiring microbiologist. I love all sorts of different genres of games and different games from different years and as of recent years I've tried to get more into multiplayer games. I also really love microbiology and if you get me started on it, you will never get me to shut up about it.
-Gamemaniac3434 on everything, but Nintendo services so let me know if you add me on that and I'll possibly add you:
2423-6555-3904
And now I write for a website! Check it out if you want!
Also, I stream now.
https://www.twitch.tv/gamemaniac3434/profile
And twitter.
https://twitter.com/Gamemaniac3434