Just over 2 weeks since me and my friend launched GameOverlook.com, and it's such a great time! We want to build up a community of people who just love games. If you know anyone that is interested, then feel free to chat with us on Twitter!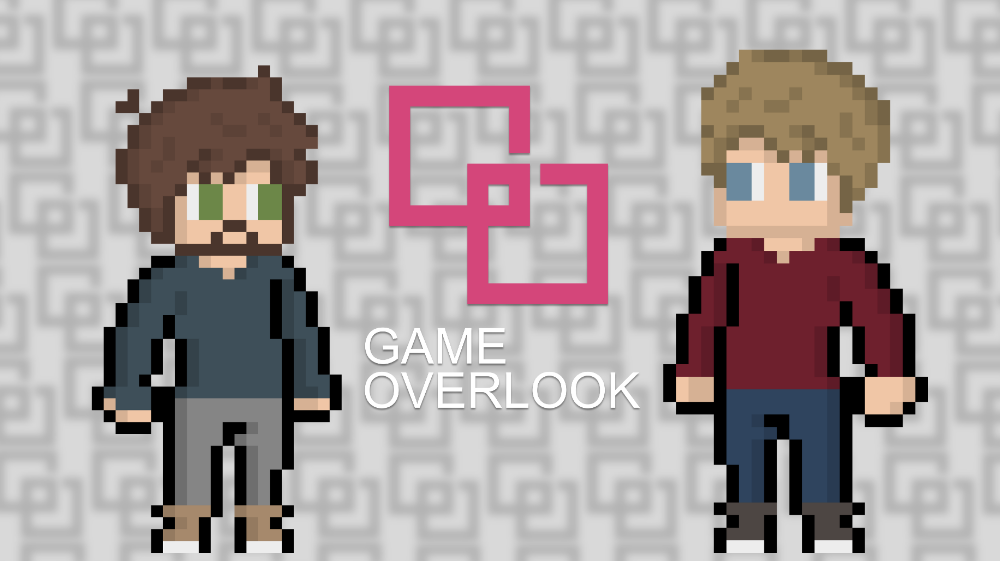 ---
About Game Overlook
one of us since 9:04 AM on 07.06.2018
As an avid gamer and writer, I'm set on writing for as long as I can, in as many places as I can. I'll be frequently writing about the industry news, games, reviews and my general thoughts.

I've been playing video games my entire life, and I will never stop loving the work and art that goes into them. I enjoy writing about both relevant and irrelevant things. Once day it might be a new game review, the next it might be my thoughts on a PS2. Who knows?

Be sure to follow and leave your thoughts too, and I look forward to writing all over the internet!