Village of Shadows is done. How on earth you are supposed to do this without infinite ammo is beyond me, way too many enemies with way to much health that are faster than you. Infinite Magnum all the way. Now just Mercenaries and I am officially done!
- lol ur mum
---
About Gajknight
one of us since 11:59 AM on 06.24.2013
Hi.
You can reach me on one of my various profiles below, if you wish.
okay bai
PSN: gaj76
NNID: Gajknight
Steam: Gajknight
Xbone: Gajknight
Top 69 games.
Credit: Fenriff.
Credit: RobertoPlankton.
Credit: Dangus Targus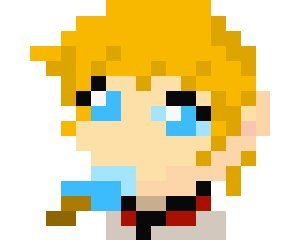 Credit: Zombz.
Credit: bong264