Resident Evil Zero beat. I liked it! Having to leave stuff on the floor brought some strategy and planning in and the dual protag gameplay was interesting. Lots of bullshit though (big frog). And so cheesy and dumb, like laugh out loud stupid. Onto RE4!
- lol ur mum
---
About Gajknight
one of us since 11:59 AM on 06.24.2013
Hi.
You can reach me on one of my various profiles below, if you wish.
okay bai
PSN: gaj76
NNID: Gajknight
Steam: Gajknight
Xbone: Gajknight
Top 69 games.
Credit: Fenriff.
Credit: RobertoPlankton.
Credit: Dangus Targus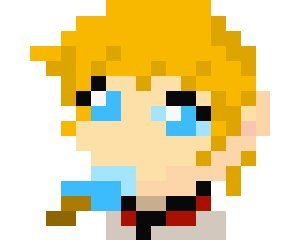 Credit: Zombz.
Credit: bong264